Russian Banks To Use China's UnionPay After MasterCard Exit
Banks in Russia will soon start issuing their customers with China's UnionPay after MasterCard and Visa ceased operations in the…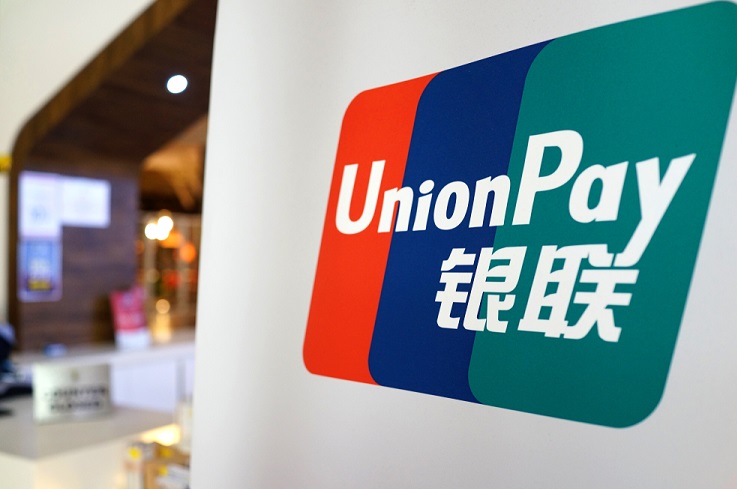 Banks in Russia will soon start issuing their customers with China's UnionPay after MasterCard and Visa ceased operations in the country as the war with Ukraine rages on. The companies terminated their services to force Russia out of Ukraine.
To help Russians transact, the central bank of Russia has said that UnionPay will be used going forward. The Russian regulator says that UnionPay is enabled in 180 countries and will help Russians transact without being "intimidated by their enemies."
During the week, Mastercard announced that cards issued by Russian banks would no longer be supported by its network and any card issued outside the country would not work at Russian shops or ATMs. This got many Russians off-guard.
"We don't take this decision lightly," Mastercard said in a statement during the week, adding that it made the move after discussions with customers, partners, and governments. Visa too terminated its services saying Russia has to get out of Ukraine.
President Vladimir Putin of Russia ordered the invasion of Ukraine in what he called to "protect Ukrainians who speak Russian in Ukraine." Since the invasion, countries around the world have been calling on Russia to withdraw the troops with immediate effect.
President Putin has rejected all calls to withdraw from Ukraine warning that any country that will help Ukraine in any way will be categorized as the enemy of Russia and the action will be classified as a declaration of war. Already the United States and the UK have sent military aid to Ukraine.
Other companies that have pulled out of Russia include TikTok, Facebook, Twitter, Apple, Dell Technologies, Airbnb among others. Russian sports personalities have also been banned from taking part in any international event. All football activities have been banned.
The EU hopes that through sanctions, Russia might be forced to withdraw from Ukraine but Putin has said that the war has just begun.
About Post Author