Government Auctioning Cars For As Low As Ksh 5,000
The Government of Kenya, through the Ministry of Water, Sanitation and Irrigation is auctioning at least 109 vehicles. Some of…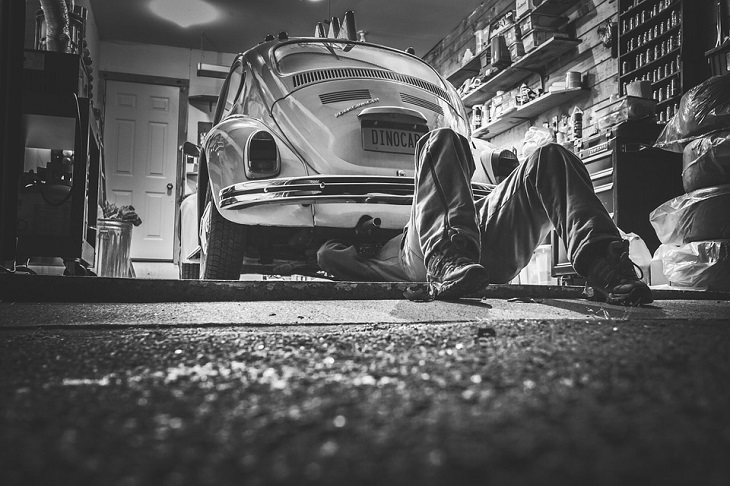 The Government of Kenya, through the Ministry of Water, Sanitation and Irrigation is auctioning at least 109 vehicles. Some of the cars will be sold for as low as 5,000 shillings.
The cars, together with other items such as computers and furniture will be auctioned at the Ministry's offices in Mombasa, Nyeri, Nakuru, and Kakamega counties.
In Mombasa, the Ministry will auction a total of 28 vehicles will be auctioned at Coast Water Works Development Agency offices on Friday, February 17, 2023.
In Nyeri, the Ministry announced the auctioning of 25 vehicles at Tana Water Works Development Agency on Wednesday, February 15, 2023, with reserve prices ranging from 1,120 shillings to 200,000 shillings.
"The auction in Nakuru will take place at Rift Valley Water Works Development Agency on Friday, February 10, 2023, with a total of 28 vehicles being auctioned," the Ministry stated in a statement.
The price, according to the Ministry, will range between 2,000 and 1.5 million shillings. Many Kenyans are excited about the announcement but it will not be easy for many of them to get a chance given the deep-rooted corruption in many government agencies.
By the time an auction is announced, and "Kenyans" asked to place their bids, someone within and without the government, with powers or who knows someone with powers, is always assured of whatever others will be bidding for.
What is more, most of these government vehicles are never maintained. They are worse than scrape metals and buying them with the intent of having the privilege of being called a "car owner" is always an act of living in an illusion.
However, for those who will be lucky, the cars would be ideal for those who own garages and are in need of spare parts for their customers. The metals in the name of cars are good at providing such spare parts.
Anyway, if you are looking for a car worth 5,000 shillings, look for the Ministry of Water.
Read Also: Top Affordable Hybrid Cars To Consider In Kenya
About Post Author