Getting Yourself A Nokia Phone This Black Friday
Black Friday is the best time to get a phone. It is the only time that you get to have…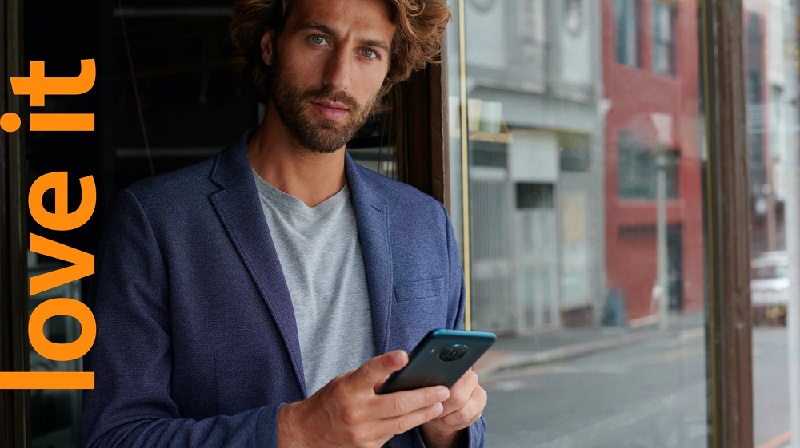 Black Friday is the best time to get a phone. It is the only time that you get to have crazy offers and discounts on various electronics. If you are looking for a phone, perhaps this is the best time to get a Nokia phone.
You can get yourself or your loved ones a Nokia C30, Nokia C20, Nokia X10 and see just how the gadget will serve you. Will give a brief of what makes each one of these phones unique as compared to other players on the market.
If you are into 5G, then Nokia X10 should be your kind of phone. Nokia X10 also offers our most accessible superfast 5G – up to 20 times faster than the average 4G speed – for file sharing.
A great 48MP camera for content capture and personalized imaging features, such as watermarking, to label your pictures – from company logos to hashtags. All on an easy-to-navigate edge-to-edge 6.67" screen.
If you are into large displays and show of ambiance, the Nokia C30 should be top on the list. Nokia C30 comes with a large display and a battery that lasts up to three days. It is a phone that you can actually immerse yourself in. It has a dual 13MP camera with an added sensor to capture quality images and share them with friends in an instant.
Nokia C30 also comes with a 600mAh massive battery. The battery is non-removable by the way. But comes with a removable cover. At the same time, the charging system is 5V2A compatible.
Nokia C20 is a perfect smartphone for the budget, particularly for those looking to have an immersive viewing experience without spending much and it incorporates a range of intuitive features ideal for everyday use.
From a Nordic design to a quality build to all-day battery life, it doesn't just look great, it will also take on life's little knocks. It is the kind of phone that is large enough to fit in your pocket or purse and small enough to fit in your hand.
One constant thing about all these phones is that they are affordable.
About Post Author