Nokia G21 Is For Travelers Of The Wild With Little Access To Power
The Nyegenyege festival in Uganda just came to an end. The iconic festival had been suspended by the Ugandan parliament.…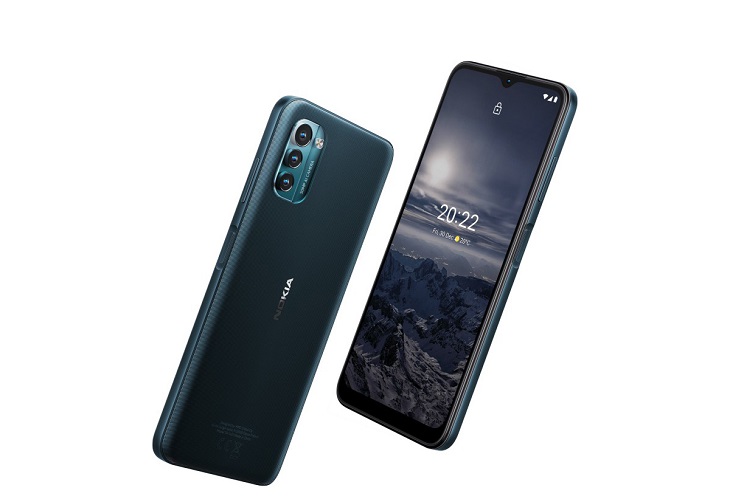 The Nyegenyege festival in Uganda just came to an end. The iconic festival had been suspended by the Ugandan parliament. over "massive immorality by the youth". But Kenyans protested louder than the Ugandans leading to the Ugandan parliament yielding in.
Despite the heavy rain that was pounding, Ugandans and Kenyans mostly could not let the festival pass them. They walked, ran, crawled, drove, and reached their destination. Of course, some just went there for selfies so that they brag to us poor taxpayers who remained in the noisy Nairobi.
During the Nyegenyege festival, one of the most challenges was finding a place to charge one's phone.
Charging a phone during the festival was more expensive than cooking oil in Kenya. Despite the high charging prices, the available slots were always full.
As I watched the complaints of those who attended the Nyegenyege festival, I remembered the Nokia G21 released by HMD Global, a phone whose massive battery lasts for at least 3 days (72 whole hours). These hours were enough for the Nyegenyege enthusiasts to conduct their businesses. If you are going away for three days, there will be no need for you to walk around with a charger like an engineer.
What is more, at 20 percent, the Nokia G21 Battery Saver mode will turn on automatically to keep the Nokia G21 running for longer, however, you can disable it if you want to. Battery Saver mode will make your device last longer than when compared with standard operation on Android phones.
The magic happens when your phone reaches 10 percent, the Nokia G21 will ask you if you want to switch to Super Battery Saver mode to make it last as long as possible, available exclusively on selected Nokia phones.
This will allow for emergency calls and texts to come through whilst switching off everything else to save energy – don't be alarmed by the sudden all-black screen filter, it's part of the process. You can also turn this functionality on manually at any point in Settings > Battery.
What else do you need omera?
About Post Author