Flutterwave To Invest Ksh 7.3 Billion Into The Kenyan Market
Flutterwave, Africa's largest payment service provider, has revealed that it is planning to pump at least 7.3 billion shillings into…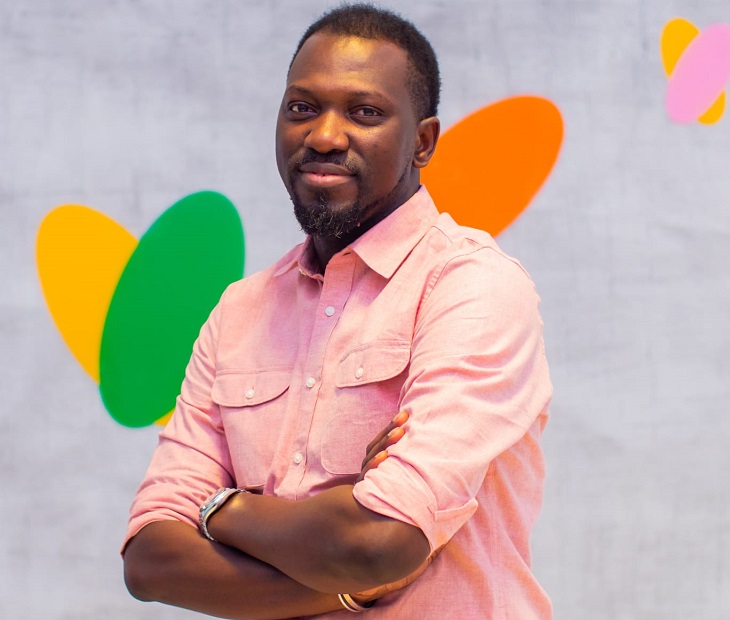 Flutterwave, Africa's largest payment service provider, has revealed that it is planning to pump at least 7.3 billion shillings into the Kenyan market as soon as its license to operate in the country clears. The license acquisition is in its final stages.
Flutterwave, which operates in more than 30 African countries, has gotten all the needed approvals that put it on the road to doing business in Kenya, a crucial African market whose advancement in technology is way above most African markets thanks to innovations and entrepreneurship.
Flutterwave landed in Kenya at a time when the country has been leading other markets in financial inclusion within and without.  A report by FinAccess revealed remarkable growth in financial inclusion at the national level, with about 84 percent of the adult population accessing formal financial services in 2021 compared with 27 percent in 2006 when the first FinAccess Household Survey was conducted.
In Kenya, the firm was baptized by fire but has managed to sail through all the challenges, emerging victorious in most of the labels against it. Its rejuvenated comeback into the Kenyan market revives a great hope of catapulting Kenya's Silicon Valley Status to the global market in terms of technology and financial inclusion.
Flutterwave's founder Olugbenga Agboola referred to Kenya as a land of many opportunities, saying his firm will ride on existing innovations like Safaricom's M-Pesa in its money transfer and e-commerce platforms, a move that will create job opportunities and grow the economy.
The announcement from Flutterwave comes a week after the money transfer company received name approval for its remittance business and is a few steps closer to acquiring a money remittance license from the Central Bank of Kenya (CBK).
"We got the name approval from CBK for our remittance business; it is a great start and a show of good faith towards getting a money remittance license from the Central Bank of Kenya (CBK)… We are in active communication with CBK and are optimistic about the process," Agboola said in an interview.
Launched in April 2020, the e-commerce platform was revamped last year in November to Flutterwave Market. It has grown to over 30,000 merchants and consumers can shop for various products.
Early this year, Flutterwave won licenses from Rwanda's central bank earlier this year, allowing it to expand its operations in that country, a move that is set to position it among key markets within the East African Community (EAC).
Among the company's latest products is Tuition, which allows African users to conveniently pay various fees to educational institutions within Africa and overseas using their local currencies to universities, colleges, and some global Edu-tech platforms.
For the new visitors in Jerusalem, Flutterwave is an innovative and dynamic financial technology company that has revolutionized the way payments are made and received across Africa and beyond. It is an African brainchild put up by young, vibrant, and innovative Africans.
With its cutting-edge technology and user-friendly interface, Flutterwave has become a game-changer in the world of online transactions. It is among a few platforms that have made financial inclusion within and without the continent possible.
Flutterwave is a payment gateway that enables businesses and individuals to send and receive money seamlessly. It serves as a bridge between various payment channels, making it easier for users to make transactions across different platforms and currencies.
Whether you want to accept payments on your website, in your mobile app, or through social media, Flutterwave provides a secure and reliable solution. It is one of the most secure mediums to ever be developed on African soil.
Last week, the firm launched operations in India after partnering with IndusInd Bank, a leading financial institution in the Asian nation. "The Indian expansion for Flutterwave will be the first African company to do this at the scale where remittances from India to Africa become seamless and quick," Agboola said.
On Monday, it also launched Swap, an FX trade platform. The swap will ensure that every exchange is not only seamless and secure but also financially rewarding, granting consumers greater purchasing power and businesses massive investment potential.
About Post Author