Paying Your Tuition In Another Country Using Your Local Currency, Courtesy Of Flutterwave
Moving to another country for education can be a challenging affair. From the hustle of finding a place to stay…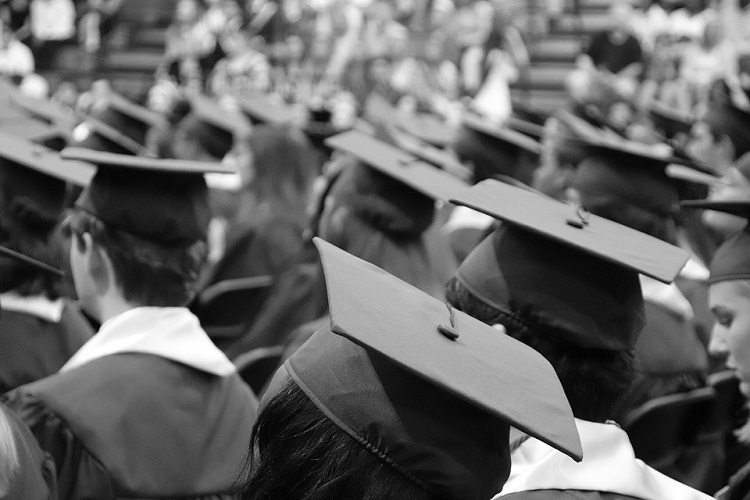 Moving to another country for education can be a challenging affair. From the hustle of finding a place to stay for the ones not staying on campus to the stress of converting your local currency into the hosting country's currency to pay for tuition and other utilities.
The stress is equally the same for those schooling online and those who must be physically present. For any learning institution around the world, without paying for tuition, one may not be allowed even to start or move anywhere closer to the lecture halls.
The challenge of conversion of currencies before making payments for tuition in another country has always been immense. It is worse for African students given that most African currencies are not accepted in other countries, including within Africa itself.
The launch of Tuition, a product by Flutterwave, Africa's leading payments technology company, couldn't have come at a better time. The new product allows African users to conveniently pay various fees to educational institutions within Africa and overseas using their local currencies to universities, colleges, and some global Edu-tech platforms.
For instance, a student in Zambia studying or intending to study in Kenya can conveniently pay for his/her tuition fees in Kenya using the Zambian Kwanza through Flutterwave's product, Tuition. It is designed to solve the challenges in paying school fees for students studying abroad and at home and aims to ensure payments ease when making the transactions.
There is no doubt that African payments to overseas schools have been hindered by a myriad of challenges. From the high cost of transactions, limited access to banking services, lack of transparency, security concerns, and currency exchange rates, Africans have faced difficulties in ensuring that their funds are disbursed within the shortest time possible to overseas financial institutions. Tuition removes all these barriers.
Tuition leverages Flutterwave's world-class payments technology solution to make school fee payments more convenient, secure, and reliable. Parents, guardians, and sponsors can now pay directly to learning institutions in the UK and easily track their transactions by checking the status and history on the Tuition web app.
"We are excited to launch Tuition to support the dreams of African students across all levels who want to study anywhere without worrying about how to meet the deadline for their school fees payment. With Tuition, we are providing a safer, reliable, and affordable means for African students to pursue their dreams and seamlessly get financial support from parents, guardians, and sponsors," said Olugbenga "GB" Agboola, Flutterwave CEO.
The product is currently available in Nigeria for UK school fee payments and will soon be rolled out to other African countries such as Kenya in the coming months.
About Post Author