Flutterwave Pushes Ahead With Its First IPO
Flutterwave, Africa's largest payment service provider is in the process of going public through the issuance of an Initial Public…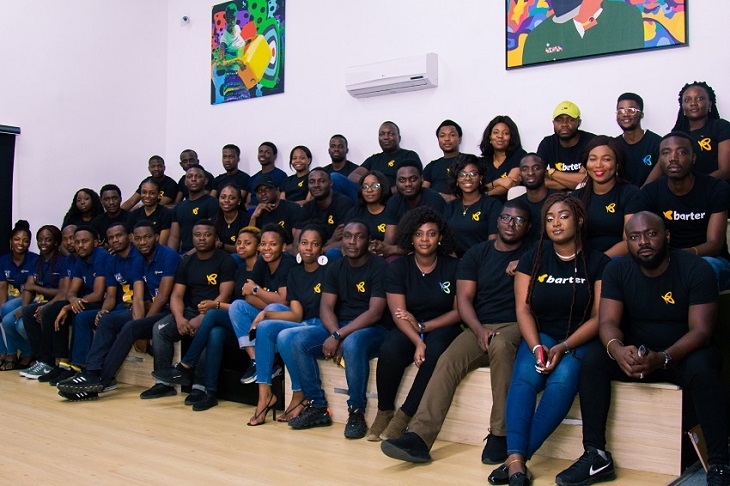 Flutterwave, Africa's largest payment service provider is in the process of going public through the issuance of an Initial Public Offering (IPO). Reports from the management indicate that the company is "moving forward with a planned initial public offering (IPO)".
Flutterwave, which operates in more than 30 African countries, has gotten approvals that put it on the road to doing business in Kenya, a crucial African market whose advancement in technology is way above most African markets thanks to innovations and entrepreneurship.
Flutterwave landed in Kenya at a time the country has leading other markets in financial inclusion.  A report by FinAccess revealed remarkable growth in financial inclusion at the national level, with about 84 percent of the adult population accessing formal financial services in 2021 compared with 27 percent in 2006 when the first FinAccess Household Survey was conducted.
Subsequent surveys in 2009, 2013, and 2015 show the introduction of mobile money technology in the delivery of financial services as a game-changer in financial deepening.
"There's some kind of customers we'll attract when we are public," Olugbenga Agboola, the Co-founder of Flutterwave told Bloomberg in an interview. "The large global clients who need you to have the same level of compliance and level of global view that they have."
Early this year, Flutterwave won licenses from Rwanda's central bank earlier this year, allowing it to expand its operations in that country, a move that is set to position it among key markets within the East African Community (EAC).
Among the company's latest products is Tuition, which allows African users to conveniently pay various fees to educational institutions within Africa and overseas using their local currencies to universities, colleges, and some global Edu-tech platforms.
For instance, a student in Zambia studying or intending to study in Kenya can conveniently pay for his/her tuition fees in Kenya using the Zambian Kwanza through Flutterwave's product, Tuition. It is designed to solve the challenges in paying school fees for students studying abroad and at home and aims to ensure payments ease when making the transactions.
About Post Author