Court Stops Government From Reducing Salaries Of ECD Teachers
The Employment and Labour Relations Court has stopped plans by the government of Kenya of slashing the salaries of ECD…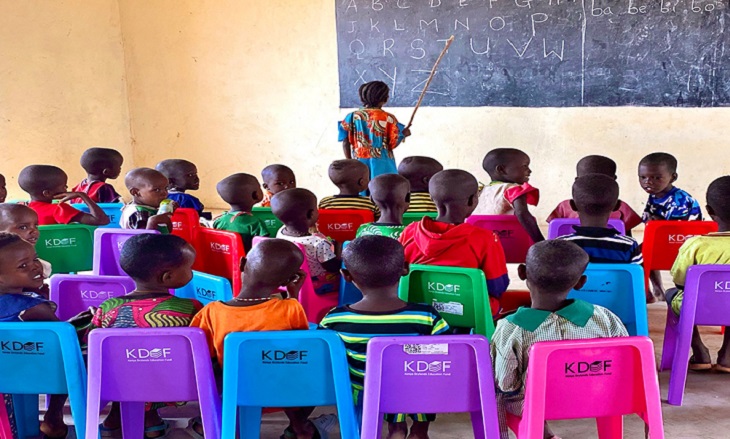 The Employment and Labour Relations Court has stopped plans by the government of Kenya of slashing the salaries of ECD teachers across the country. More than 45,000 teachers were set to be affected by the recommendations of the Salaries and Remuneration Commission (SRC).
Justice Ann Mwaure ordered the government to retain the current salaries until a case filed by Kenya Post Primary Education Teachers (KUPPET) chair Omboko Milemba is heard and determined, giving a reprieve to the poorly-paid teachers who were worried about their salaries.
Kuppet has moved to court to sue the Salaries and Remuneration Commission (SRC) after it recommended a review of salaries. The circular affected 45000 Early Childhood Development Education (ECDE) who now risk a 50 percent pay cut.
"An interim order is hereby issued suspending the implementation of the SRC circular dated December 10, 2021, pending the hearing and determination of this application," Justice Mwaure ruled.
Milemba stated that the SRC circular meant that a nursery school teacher will be earning half their salary, meaning some will get lower salaries than house helpers who earn at least 13,000 shillings. He stated that the minimum wage set by the law is at least 13,572 shillings.
Given that ECDE teachers are tasked with setting the very foundation of the child's learning process in Kenya, the move by SRC is likely to affect this important part of education. This, coupled with the confusion surrounding CBC, the country is headed to the ditch.
Most ECDE teachers are not members of the teachers' unions, making it difficult for them to voice their concerns as one unit. This means that the SRC can decide how much they should be paid and there is nothing they can do about it.
At the same time, ECDE was devolved, meaning county Governors have the final say when it comes to paying. Knowing how our Governors operate, ECDE teachers who will protest will be fired and others will take their place within a minute.
About Post Author