5 Commodities Whose Prices Went Up Overnight In Kenya
Electricity: Kenyans woke up one day and the price of electricity was up by more than 30 percent. Kenya Power…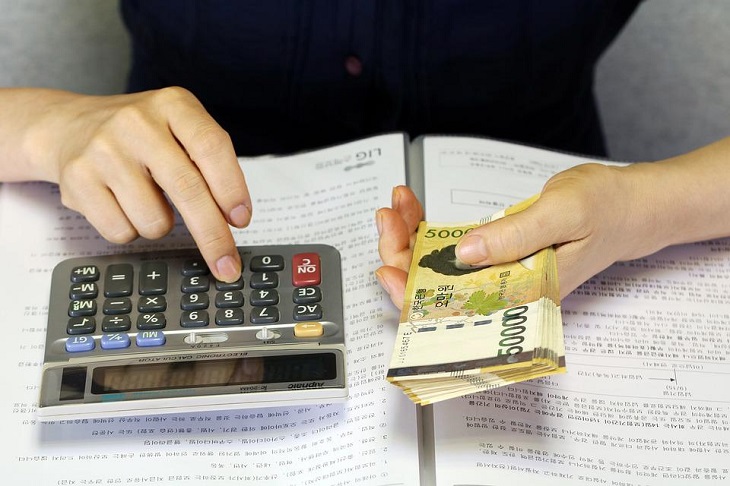 Electricity: Kenyans woke up one day and the price of electricity was up by more than 30 percent. Kenya Power and Lighting Company have never given an explanation as to how the prices skyrocketed. Currently, the company deducts more than 50 percent of cash used to buy tokens as taxes.
Sugar: a kilogram of Sugar just hit 190 shillings. A 2-kilogram packet is now retailing between 315 and 360 shillings. This will be among the highest prices a kilogram of Sugar has ever hit in Kenya. The government is blaming the sugar barons and cartels for that.
Maize flour: call it unga. The price of a 2-kilogram packet of Unga is still between 215 and 260 shillings. This is the highest in the history of Unga in Kenya. During campaigns, Kenyans were promised that the price would go down to 100 shillings. That went with the wind.
Fuel: the prices of Super Petrol, Diesel, and Kerosene are at crazy levels. This came a few days after the new government was shown. The subsidies that were cushioning Kenyans were dropped and the prices went up overnight. The rise in fuel prices has led to a rise in the inflation rate.
Milk: milk is still a luxury. Despite promises that the prices would come down, they have continued to rise on a daily basis. For instance, a carton containing 24-250mm packets that used to go for 424 shillings is now going for 767 shillings across various supermarkets.
Other commodities whose prices have gone up include; baby diapers, powdered soap such as OMO, sanitary pads, cooking oil, bar soaps, glucose, and margarine, among others.
The current government promised to make the cost of living affordable for Kenyans. Although it is too early to start judging them (not even a month in office), the millions who voted for them are feeling the heat and something needs to be done.
About Post Author