The Price Of Eggs Up By 25% In Kenya
There is an acute shortage of eggs in Kenya. This has pushed the price of eggs to go up by…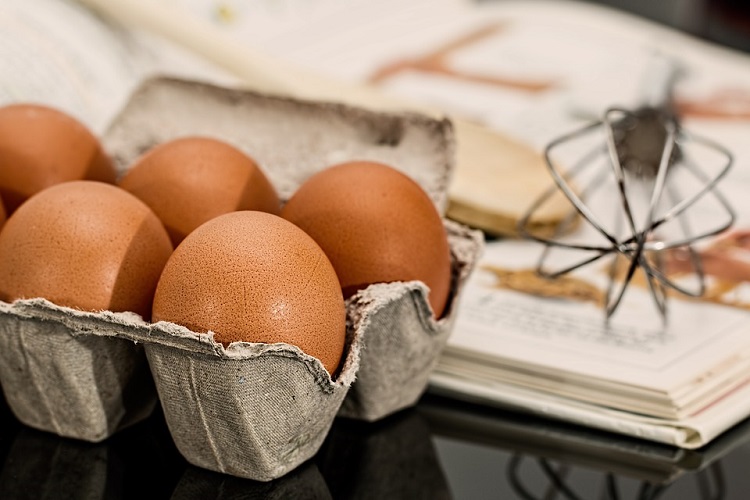 There is an acute shortage of eggs in Kenya. This has pushed the price of eggs to go up by more than 25%, making it the highest jump in history. One would think the hens have joined the solidarity with the Ukrainian people.
A tray of eggs is currently going for 450 shillings from retail of between 300 and 330 shillings less than a month ago. An egg is retailing between 17 and 20 shillings from the initial 10 shillings.
Those who love eating the Kienyeji eggs are finding it difficult for a tray is now going for 900 shillings from about 600 shillings a month ago.
Farmers and traders have blamed the recent increase in the prices of eggs for the increased cost of chicken feeds. The price of chicken feeds rose by more than 40 percent, hitting hard on those who rare chicken.
But if you asked our good government why the prices are so high, they will definitely blame the war between Russia and Ukraine. They have found a new thing to blame for the next few years.
In most cases, eggs sold in Kenya have been coming from Uganda. Three months ago, an egg from Uganda sold for as low as three shillings at the border and for about 8 and 11 shillings as soon as it crosses the border into Kenya.
The Ministry of Agriculture has not issued a statement concerning the shortage of eggs as well as the skyrocketing prices. Maybe they are waiting for hens to issue their own statements.
The price of eggs now joins a list of other commodities in Kenya whose prices have spiked in the past few months. Such commodities include cooking oil whose price has grown by more than 200 percent with a liter now going for more than 345 shillings.
As we wait for the war between Russia and Ukraine to end, let us endure the pain of the high cost of living.
About Post Author