12.88 Million Kenyans Have Opted Into Hustler Fund
As the discussions around President William Ruto's Hustler Fund continue, it has emerged that at least 12.88 million Kenyans have…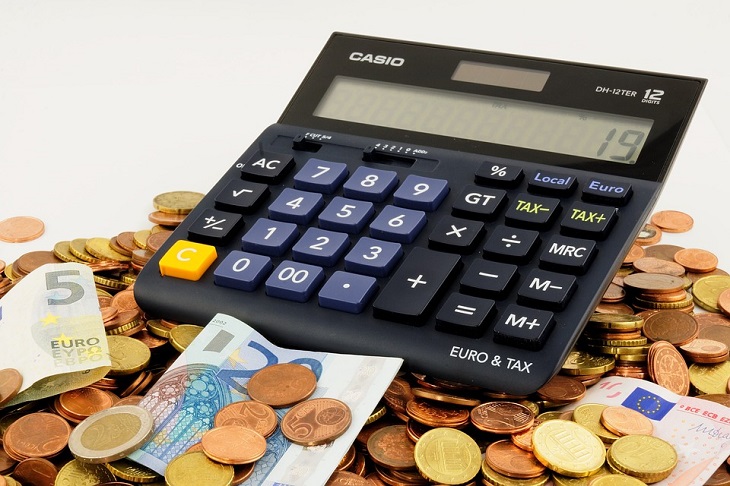 As the discussions around President William Ruto's Hustler Fund continue, it has emerged that at least 12.88 million Kenyans have opted into the fund with at least 72 percent of them getting loans from the fund that has received both praise and criticism.
At least Sh5.49 billion have been disbursed from the fund with the lowest receiver getting at least Sh500. Savings deducted from the 14-day-maturity loan have hit Sh274.4 million with those opposing it decrying its low limit and short maturity period.
So far Nairobi has the highest number of subscribers at 1.1 million, followed by Kiambu and Nakuru at 621,400 and 490,000, respectively. More Kenyans are still joining the Fund, one that the Kenya Kwanza government says will help in boosting businesses and the economy.
Majority of Kenyans who accessed the Hustler Fund used it to buy foodstuffs for their families, an indication of the high cost of living among Kenyans that leaves them with little to nothing to invest in businesses. Experts have also warned of high defaulting rates given that most Kenyans are taking the cash to consume and not to invest.
According to President William Ruto, millions of youths across the country were now suffering from shylocks and predatory lenders charging them high interest and it was only prudent for his critics to give him a break.
"You are borrowing your mortgage at three percent, you can borrow from your banks at 14 percent, why do you want to derail the hustlers who today are suffering?" he said.
ODM leader Raila Odinga poked holes into the Hustler Fund program urging his supporters who have taken the loans to default on repayments. The calls, however, we criticized as one aimed at economic sabotage.
"Hii Hustler Fund ati unapewa shilingi mia tano, hiyo unaweza kuanzisha biashara gani? Asked Raila.
About Post Author