You Only Need 40 Licenses To Start A Yoghurt Plant In Kenya
Are you thinking of entering the yogurt business in Kenya? Do not worry for you only need slightly above 40…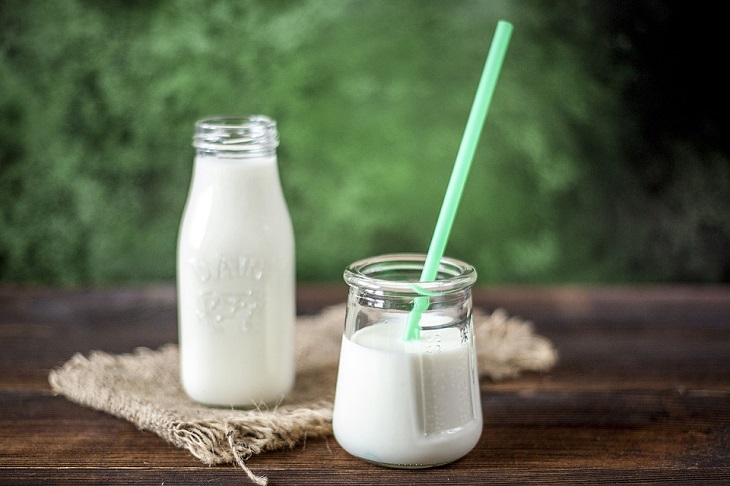 Are you thinking of entering the yogurt business in Kenya? Do not worry for you only need slightly above 40 licenses for you to be able to set up a plant. It is as though this country hates everyone who tries to set up a new business and must try to kill their hopes.
According to the Kenya Association of Manufacturers, setting up a yogurt plant in Kenya needs one to have at least 40 licenses. Happening in a country that purports to be committed to supporting the manufacturing sector, it is the biggest ironies in the world.
The cost of doing business in Kenya is the reason the cost of production is high, leading to a rise in the price of common goods that Kenyans use on a daily basis. The government has imposed numerous taxes that have ended up hurting businesses.
About 500,000 businesses die annually in Kenya. This means that 30,000 die monthly and around 1,000 daily. In a country that relies heavily on the wheels of SMEs to thrive, the rate at which businesses are shutting down is scary and worrying.
Kenyan politicians are busy campaigning to win different positions this year but none of them is talking about the cost of doing business in this country. They are all talking about handouts and nothing to do with how to improve the manufacturing sector.
It looks as though the government is made up of taxing entities that do not talk to each other. Their work is to tax and they do not care whether the business they are taxing is dying or able to withstand the economic turmoil. Where will businesses run to for salvation?
If Kenya is serious about adopting manufacturing, then it will be important for policies to change and be tailored towards making doing business in this country seamless and fair.
About Post Author