You Can Now Withdraw Fuliza At An M-Pesa Agent
Kenyans who have been using Fuliza can now withdraw the cash at an M-Pesa agent contrary to where the overdraft…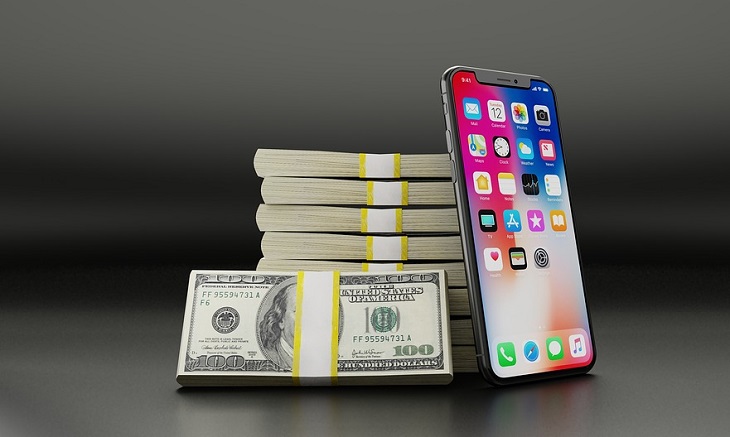 Kenyans who have been using Fuliza can now withdraw the cash at an M-Pesa agent contrary to where the overdraft was only restricted to making payments.
Fuliza, an overdraft service by Safaricom, enabled customers to continue with transactions even when their account balance was zero.
For Kenyans who wanted to use the cash and not make payments, they first had to send the cash to another number before withdrawing it at an M-Pesa agent.
The current feature by Safaricom now allows customers to directly withdraw their Fuliza at an M-Pesa agent with the normal transactional charges applying.
For instance, if one has a Fuliza limit of 500 shillings, he/she will be able to withdraw 473 shillings with 27 shillings being deducted to cater for the normal M-Pesa withdrawal charges.
After the launch, Fuliza became an instant hit among Kenyans with the giant telecommunications company issuing billions in overdrafts.
In the latest report, it emerged that Kenyans were borrowing at least 1.6 billion shillings per day from Fuliza, the highest amount a single institution can give per day.
Fuliza is unique such that the user is not able to forfeit playing. The overdraft is automatically deducted when one receives any amount in their M-Pesa account.
"This is what we have been waiting for. An ability to be able to withdraw Fuliza at an M-Pesa agent and not being forced to send to another number before doing the same," said Anne Wanjiku, a Fuliza user.
"The majority of Kenyans who used or use Fuliza do not use it for making payments for products and services. No. They want money. They have always wanted to withdraw it directly," said Anthony Mutua, an accountant in Nairobi.
The introduction of the Hustler Fund by the government of Kenya wasn't meant to break the dominance of Fuliza but the lower limit has discouraged many Kenyans.
About Post Author