Why Raila Odinga Is Wrong On GMO
Raila Odinga is a man of influence. He is an influencer in his own capacity. He has millions of people…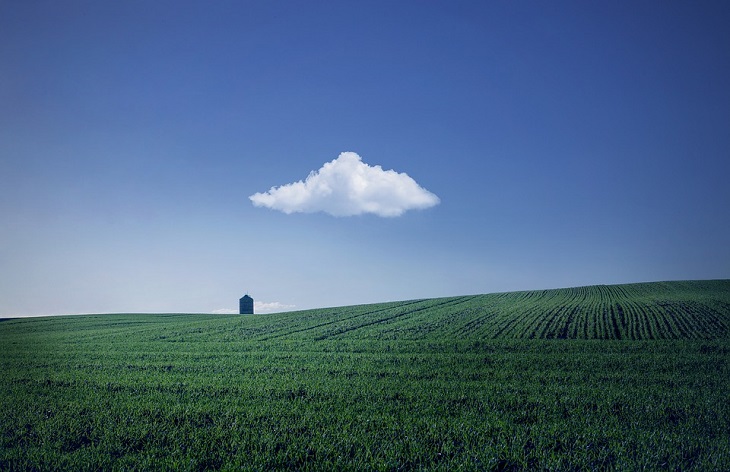 Raila Odinga is a man of influence. He is an influencer in his own capacity. He has millions of people who believe in what he says and are always ready to do what he says. They will say, "Baba amesema!"
While in Kilifi last week, Raila Odinga made some unfortunate remarks about genetically modified organisms (GMO), in reference to the affordable maize flour said to be in the country.
Raila said that those who will use GMOs would see women developing testicles and men developing breasts. This, coming from a politician who is as veteran as Raila Odinga is unfortunate.
GMOs might have their effects but politicians are misleading the ignorant masses with wrong information. Even if we hate something or somebody, let us counter it with facts.
There has been so much misleading information about GMOs coming from politicians. Each of them, in their limited knowledge and ignorance, feels to be saying the right thing in their wisdom. This has to stop.
Ironically, there are scientists in Kenya who are silent. Some, are experts in the sector but seem to be more clueless than the politicians. The country even has Kenya Agricultural Research Institute (KARI) which should have a say in this matter. But nobody knows if they even exist.
One thing that politicians are failing to know and realize is, there are 33 counties in Kenya that are facing acute food shortages and drought. People are dying of hunger and thirst. Kids are no longer going to school.
Someone dying of hunger in Turkana will not mind GMOs. They would rather eat GMOs than stay without food for days. If GMOs are bad, why can't the same politicians give the right food then? They use our taxes to feed on fine foods in five-star hotels. Why can't they provide alternative solutions?
About Post Author