Why OPPO A92 Is For Your Birthday Documentation
People are saying that Covid-19 has "stopped reggae." Now, don't get this politically twisted. All they are saying is that…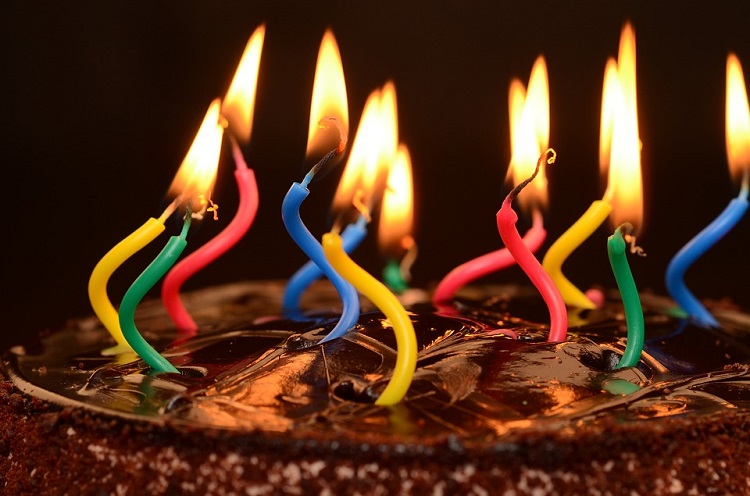 People are saying that Covid-19 has "stopped reggae." Now, don't get this politically twisted. All they are saying is that the pandemic has changed the rules.
Truth is Covid-19 has broken the norm. Traditions are being reset and people have no otherwise but to adapt. The saying "either you shape in or shape out" is making more sense now than ever before.
Covid-19 may have taken away some people physically but it hasn't stolen the spirit, the little joys that defined family and great moments that always stick around for a while before melting away.
People are no longer gathering like before. It for their own good. There are higher chances of Covid-19 spreading when many people are together. So it is understandable.
Some things in life such as birthday parties cannot be postponed. You cannot say that since you were born a day like today but you can have fun today and assume that tomorrow will be the day you were born.
Now, Covid-19 may have separated us from some family members but has not taken the family out out of us, out of our hearts. You can still have your birthday party, even if you are just two of you.
A birthday party without family and friends is no party. Yea. That is right. But what is the use of technology if it cannot help bring those you love together? Haven't you heard of Zoom? Webinar? Facebook Live? WhatsApp? You just need a great phone that has a powerful camera.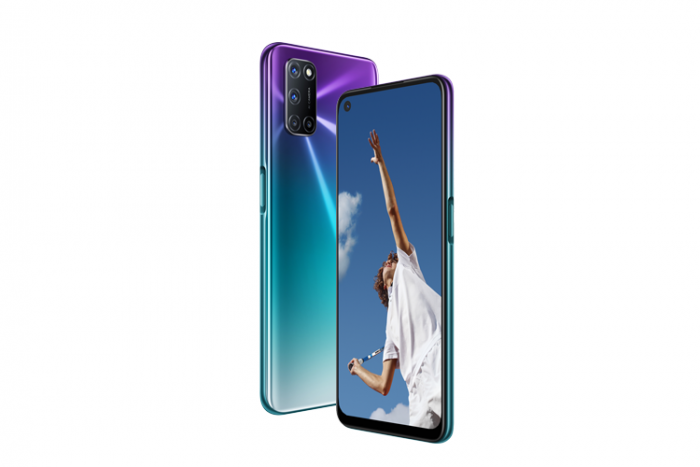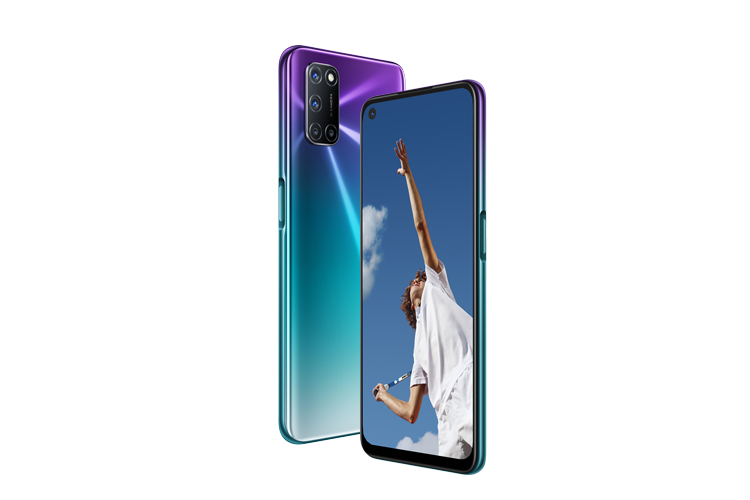 How about a phone that has a 48MP AI Quad Camera with an internal storage capacity of 128GB? How many videos, pictures can you take with it without its memory running out? Okay, I am talking about OPPO A92. There, I said it.
About Post Author