Why Kenyan Corporates Need Reputable PR Agencies
For more than two weeks, one of the largest banks by assets in Kenya has been trending both online and…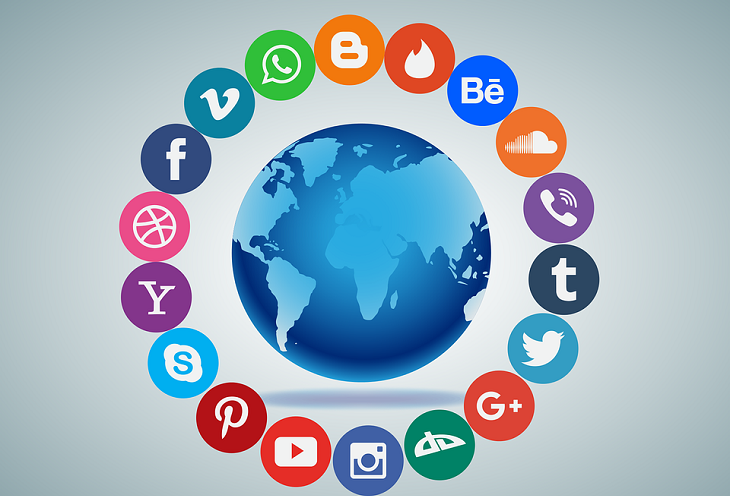 For more than two weeks, one of the largest banks by assets in Kenya has been trending both online and offline not for so good reasons.
A battalion of Kenyans online have been fuming with furry, sharing what they called evidence of their cash disappearing mysteriously from the bank accounts hosted by the bank.
As to whether the allegations were true or not, only the bank and its customers know. But how the bank handled the allegations should be studied in the book "How not to handle a crisis."
Given that the bank was trending on Twitter, the bank did the first blunder. Its law firm wrote to the person who was leading the trend, threatening him. That was like throwing a can of super petrol into a fire hoping to put it out.
Rule number one; never threaten angry Kenyans on Twitter with demand letters from lawyers as a brand.
The second blunder that the bank did was to immediately rush to other influencers, asking them to counter the negative hashtag that had dominated the timelines for days. The counter backfired as soon as it kicked.
One of the influencers who was hired to "control the situation", the name Njugush met the wrath of Kenyans first-hand. He deleted his post immediately and became a subject of discussion in the house. He was called a trailer.
Rule number two; if you are negatively trending on Twitter, don't run to influencers to help you counter without a plan. Don't do that.
The third blunder was committed by the PR agency for the bank. They immediately drafted statements that were aimed at educating Kenyans on how to secure their PINs and why they should never transact with public WiFi. That was like a lady of the night giving virginity lessons. Of course, it backfired.
Rule number three; if the statement drafted is set to sanitize the situation and not to acknowledge and promise to "look into it", don't draft it. You will burn your fingers.
What should have the bank done?
The management should have asked itself four questions; Why are we trending? (Get the reasons), Where are we trending? (Twitter), When? (The days), How? After answering those questions, the first move was to draft a statement. A simple statement. Something like:
"Bank A has noted with concern sentiments doing round on social media claiming A, B, C, D. Being a bank that stands for transparency, we have noted the concerns, and the relevant authorities within the bank will reach out to the affected parties and get to the bottom of the matter."
That statement alone will solve 60 percent of the anger. The second was for the bank to have a long-term plan, say a month from the day of the trend, now to give financial literacy to customers on how to secure their PINs, not immediately.
About Post Author