WhatsApp Will Soon Let You "Lock" Specific Chats
World's popular communication tool, WhatsApp, will soon let users "lock" specific chats using their fingerprints. This, according to Meta, will…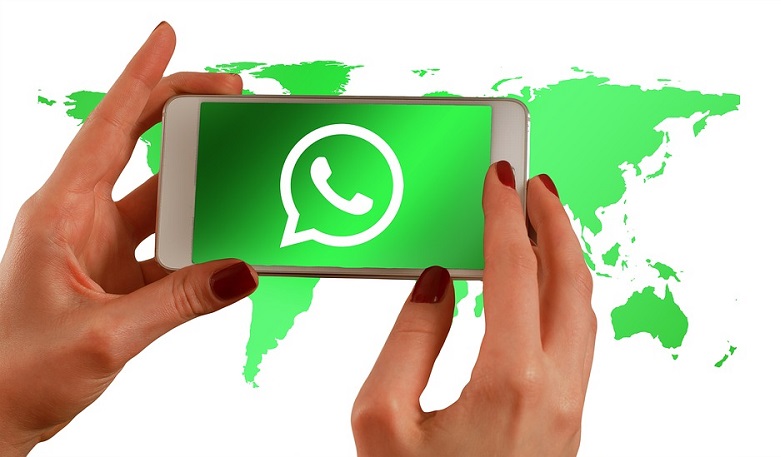 World's popular communication tool, WhatsApp, will soon let users "lock" specific chats using their fingerprints. This, according to Meta, will hide specific chats that the user doesn't want to be accessed.
The feature, known as "Lock Chat" is currently under development and will be rolled out in future updates. It will provide an additional security layer for people to protect their chats.
This feature would prevent others from reading and peeking at your messages and through this feature, media files such as photos and videos sent in a locked chat won't be saved in the phone's gallery automatically.
According to Meetanshi, Over 2.24 billion people use WhatsApp monthly, making it one of the most popular global mobile messenger apps.
WhatsApp is the 8th most downloaded android app in the Google Play Store worldwide. India has the most monthly active users of WhatsApp i.e. over 487 million people use WhatsApp in India.
In Kenya, some 22.2 million people use WhatsApp daily according to data by CNBC Africa. The power of WhatsApp is often realized when the platform goes down. Many often take to social media platforms to complain and air their frustrations.
How to protect your WhatsApp Chats from other people:
WhatsApp is a very sensitive app. It has millions and tons of data from users that if falls in the wrong hands, many will feel the heat.
People use WhatsApp to share personal information and data, as well as carry out and complete business deals. In India, for instance, WhatsApp can legally be used to bind a business deal. Other financial institutions have integrated WhatsApp within their banking systems.
There is, therefore, a need to protect your data on WhatsApp from being accessed by unauthorized persons. There are third-party apps that can help you accomplish this. Download an app such as AppLock then put a password on most of your sensitive apps.
About Post Author