We Are Only Obeying The Law, MultiChoice Kenya On Office Demolition
MultiChoice Kenya has come out, guns blazing, defending its decision to demolish its planned offices saying it was only following…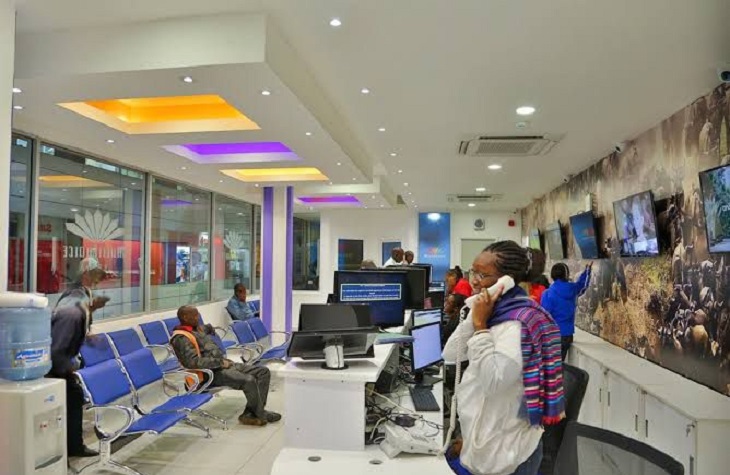 MultiChoice Kenya has come out, guns blazing, defending its decision to demolish its planned offices saying it was only following the directives and notices from the Nairobi County Government.
The statement by MultiChoice Kenya came out a few hours after a company called Cementers Limited sponsored a defamatory hashtag across social media platforms claiming that MultiChoice Kenya had contravened their contractual terms.
We note the use of deliberately misleading media statements to misrepresent our lawful compliance with this demolition order to cast aspersions on MultiChoice Kenya, these claims are strongly denied and have no basis in fact.
According to MultiChoice Kenya, the demolition of the offices was arrived at following Enforcement Notices issued by the County Government of Nairobi condemning the said building and requiring its immediate demolition due to safety concerns.
Cementers Limited has taken MultiChoice Kenya to court after the construction of the offices (which Cementers Limited are the contractors) was halted. Sentiments online claimed that MultiChoice Kenya was trying to destroy "exhibits" that would be used as evidence in court.
This demolition has nothing to do with the ongoing legal matter between MultiChoice Kenya and Cementers Ltd. The demolition of the building is not subject to those proceedings and any false accusations made against MultiChoice Kenya are libelous and will be addressed through legal recourse.
Cementers Limited also claimed that the demolition was being conducted without the consideration of the safety of the neighboring communities, a claim that MultiChoice Kenya disputes.
As a law-abiding citizen, MultiChoice Kenya is complying with the said Notice in cooperation with and assistance of the relevant authorities. The exercise is being carried out with utmost professionalism and care to the workers involved and the communities neighboring the site.
MultiChoice Kenya has promised to issue a more detailed statement about this matter in a few days to come. Meanwhile, be aware of fake news.
About Post Author