Waanzilishi Capital Gets A Fund Manager License
Waanzilishi Capital has been licensed by the Capital Market Authority to provide investment advice, manage portfolios, and design investment funds.…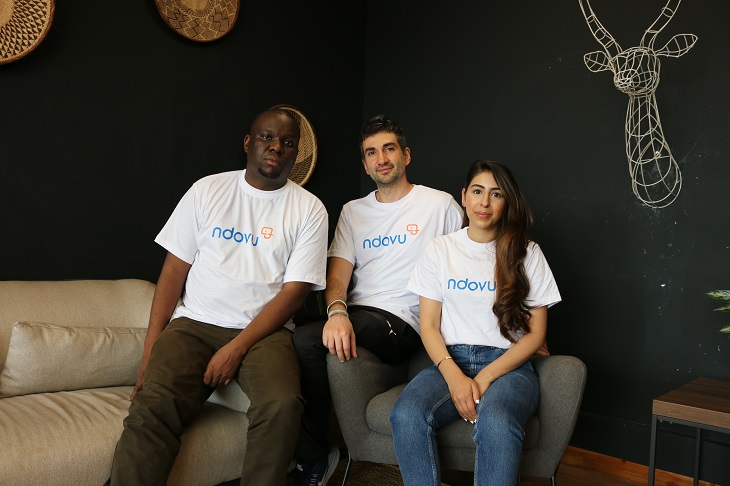 Waanzilishi Capital has been licensed by the Capital Market Authority to provide investment advice, manage portfolios, and design investment funds. It's the digital-first capital market intermediary and the firm behind the groundbreaking ndovu app.
Previously, the company was licensed as an investment adviser. The firm is at the vanguard of digitizing fund management in East Africa. Speaking on being granted the license, Rogito Nyangeri, CCO and Co-Founder of ndovu said "This license allows us to roll out unique products that will better connect the real economy to the capital markets. The latent power of the market will soon be palpable to all."
The move is driven by the recent developments witnessed in Nigeria, Ghana, and Kenya around activities by unregulated FinTechs, showcasing an imperative for businesses to de-risk their operations on both legal and regulatory fronts.
Ndovu's CEO & Co-founder, Radhika Bhachu, stated that "We see regulation as a key pillar of our strategy as it ensures that our company is built on strong pillars of transparency, compliance, and proper governance. Since our incorporation, we have worked closely with the CMA  to drive innovation in the capital market ecosystem.
About Post Author