Visa Partners With 9 Banks to Offer Free Local Transactions
Global electronic money transfer, Visa, has partnered with nine Kenyan banks to offer free domestic transactions. The move by Visa…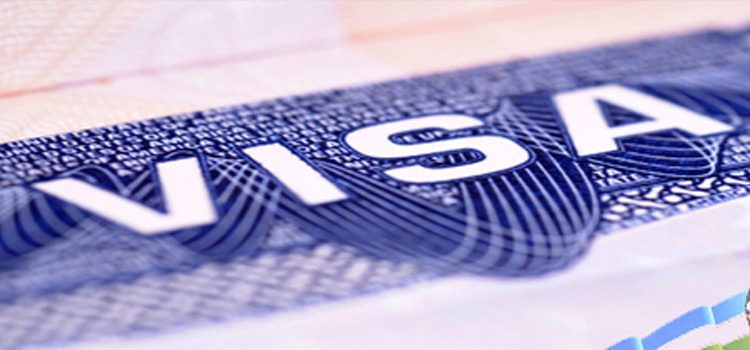 Global electronic money transfer, Visa, has partnered with nine Kenyan banks to offer free domestic transactions.
The move by Visa has been seen as an effort to rival the competition from M-PESA, PesaLink and Airtel Money, who are the major players in Kenya's financial sector.
The new partnership will see customers in the said financial institutions experience free person to person transactions by use of mVisa.
Some of the banks that have partnered with Visa include;
i) Barclay's Bank of Kenya
ii) Cooperative Bank of Kenya
iii) Ecobank
iv) Family Bank of Kenya
v) National Bank of Kenya
vi) NIC Bank
vii) Prime Bank
viii) Standard Chartered Bank
Other two banks, Diamond Trust Bank and Stanbic Bank are in the process of joining Visa in offering the services.
About Post Author