UBA Kenya Calls On Kenyans To Apply For USD 5000 Seed Capital
UBA Bank Kenya has called on Kenyans to take advantage of the Tony Emelu Foundation and apply for the USD…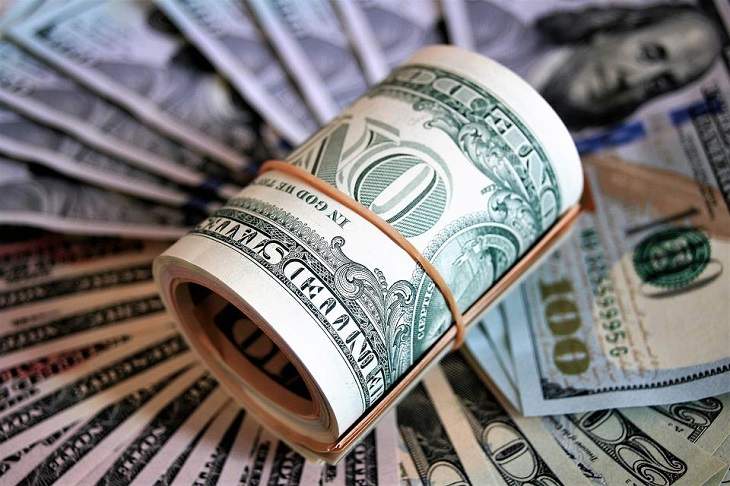 UBA Bank Kenya has called on Kenyans to take advantage of the Tony Emelu Foundation and apply for the USD 5000 seed capital for their businesses and ideas. The seed capital is open to entrepreneurs from Kenya and across the African continent.
According to UBA Kenya, Kenyans have an opportunity to have their ideas turn into reality by getting funding from the Tony Elumelu Foundation which seeks, identifies, and supports entrepreneurs from Africa with the most innovative ideas.
For more than 10 years, the Foundation has been empowering entrepreneurs and businesses in Africa through both training and funding. Since 2015, the Foundation committed seed capital worth USD 5000 to lucky entrepreneurs in the continent.
"We are calling on Kenyans to take advantage of this opportunity and apply. There are so many enterprising entrepreneurs in Kenya and we are positive that most of them will benefit to kickstart their businesses," said a representative from UBA Kenya.
Stats from the Kenya National Bureau of Statistics (KNBS) showed that at least 450,000 small businesses are often shut down annually in Kenya. The massive shutdown translated to 30,000 monthly and at least 1000 daily, the biggest in the region.
Some of the challenges facing Kenyan entrepreneurs include the high cost of doing business, inadequate access to credit, and failure to embrace technology among others. The Tony Elumelu Foundation (TEF) has always worked to address some of the challenges.
"It is time for Kenyan entrepreneurs to learn to seize every opportunity that will make them grow like this one from the Tony Elumelu Foundation. I am also applying for the seed capital and hopeful that this time around I will get it," said Evanson Kariuki, an entrepreneur from Nairobi.
Those interested can visit the TEF Connect website or visit any UBA Kenya branch to get more information on how to apply.
You may also read: Tony Elumelu Is Giving Entrepreneurs USD 5000 in Seed Capital
About Post Author