Twitter To Soon Allow Both Audio And Video Calls
Twitter will soon allow users to make both video and audio calls without revealing their phone numbers. This has been…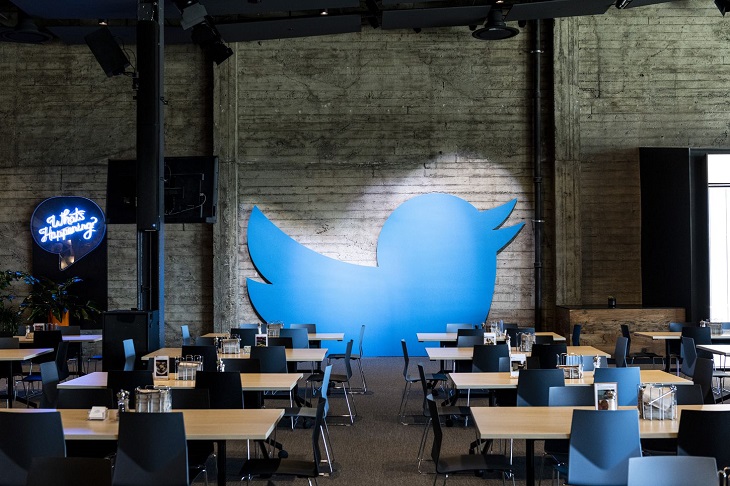 Twitter will soon allow users to make both video and audio calls without revealing their phone numbers. This has been announced by Twitter owner Elon Musk. The announcement is set to be a huge disadvantage to WhatsApp, Telegram, and Instagram.
Twitter had approximately 450 million monthly active users as of 2022, which is 396 million users more than in 2010. The social media platform's audience has increased by more than 40 percent since 2018.
With the move to introduce both audio and video calls, Twitter will take on other established apps that offer the same feature, most notably those from Meta Platforms, which include Facebook, Instagram, and WhatsApp.
"Coming soon will be voice and video chat from your handle to anyone on this platform, so you can talk to people anywhere in the world without giving them your phone number," Mr. Elon Musk tweeted on Tuesday.
Having video calls could attract more users to Twitter — another metric Mr. Musk has tried to increase. In January, Twitter had about 556 million users, ranking it 14th among social media platforms, the latest data from Statista shows.
Facebook leads with 2.958 billion users. WhatsApp and Instagram have about two billion, according to Statista's figures.
Musk did not specify an exact timeline for the call feature but said "encrypted DMs V1.0" should launch on Wednesday. He said he expected the feature would grow in sophistication quickly.
Twitter also announced this week that it will begin a cleanup effort by deleting and archiving accounts that have been inactive for several years.
About Post Author