TSC To Transfer The Following Teachers Back To Their Counties
The Teacher Service Commission, TSC, will start to affect the transfer of teachers who are aged fifty years and above…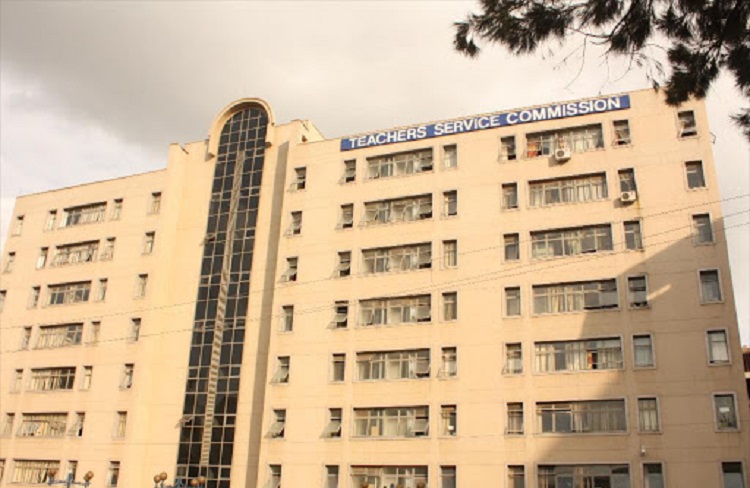 The Teacher Service Commission, TSC, will start to affect the transfer of teachers who are aged fifty years and above in a move geared to end delocalization.
Without relocating further away from their families, teachers will work in and around their houses. TSC was forced to evaluate the delocalization policy as a result of MPs' demands.
On November 3, the resolution introduced by Lurambi MP Titus Khamala was approved by Parliament. According to TSC, the transfer will be affected and released in January 2023 after the TSC boards side approve the online teacher's transfer request
TSC will act on the transfer requests are teachers are through with administration and marking of the 2022 national exams and assessments.
Details indicate that TSC will give priority to teachers who are aged and nearing retirement. Earlier, the Commission had put the condition that the married couples must be both teachers and will only be transferred subject to the availability of vacancies.
The controversial delocalization may have come to an end with TSC's most recent initiative to decentralize the authority to choose and assign school administrators.
The Regional TSC Director and the appropriate county directors will now have the last say in the deployment of school head teachers, principals, and their deputies; a responsibility that formerly belonged to the Director in charge of staffing at the headquarters.
The Commission has reviewed its policy on appointment and deployment of institutional administrators," reads, in part, the latest circular by the TSC Boss Dr. Nancy Macharia.
The regional director will now have direct control over the hiring and placement of institutional administrators for day secondary schools in counties, sub-counties, and cities. He or she will simultaneously send out letters for appointments and/or deployments.
The appointment and placement of primary school administrators within the county, however, will be under the purview of the county director.
The Director in charge of staffing at the headquarters will continue to oversee the hiring and transfer of principals to additional county and national schools. In January 2018, the Commission began the delocalization process. There were more significant deployments that year.
Despite the fact that only a few administrators were transferred in April 2019, the Commission slowed the transfers down. Others had long since performed their duties at the same stations. The majority of the targeted administrators were moved to other counties, and occasionally to different regions.
About Post Author