TSC To Employ 6000 Intern Teachers; Here Is How To Apply
The Teachers Service Commission (TSC) has announced plans to employ at least 6000 intern teachers in July 2022 and have…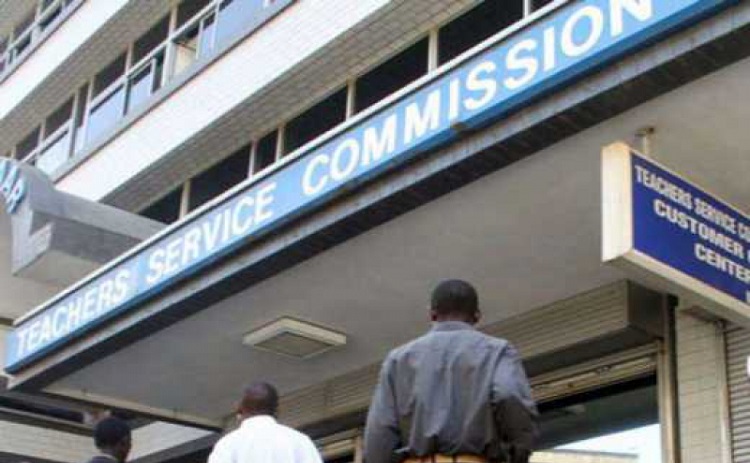 The Teachers Service Commission (TSC) has announced plans to employ at least 6000 intern teachers in July 2022 and have them posted to various schools by the end of the same month.
Of the 6000 to be employed, 2000 will be posted to primary schools while 4000 will be posted to various secondary schools. TSC says this is to enable the 100% transition from Primary to Secondary.
"The government has been allocating funds to TSC annually to enable the recruitment of more teachers. We are more focused on reducing the workload emanating from the 100% transition," said Nancy Macharia, CEO of TSC.
In 2021, TSC employed at least 12,000 intern teachers who were posted both to primary and secondary schools with an intern in secondary school earning 20,000 shillings and that in primary earning 15,000 shillings.
For the current internship recruitment, potential candidates have been asked to make sure that they have:
The National ID
KCPE Certificate
KCSE Certificate
Diploma/Degree from a known institution
TSC number/ certificate
Sworn affidavit showing that the names appearing on Certificates belong to the person
Leaving certificates from one's primary and secondary schools.
To be eligible for recruitment as a Graduate Intern teacher, the applicant must have a minimum mean grade of C+ (plus) at KCSE and C+ (plus) in each of the two teaching subjects or two (2) Principles and one (1) Subsidiary pass at 'A-Level.
At the same time, graduate teacher interns should have studied a minimum of eight (8) course units in each teaching subject.
TSC has also announced that applicants presenting enhancement certificate(s)/official transcripts in teaching subject(s) from a recognized institution(s) qualify for employment if they scored at least a C+ (Plus) in the enhanced subject at KCSE.
So far, the TSC has employed over 19000 intern teachers working in different schools around the country and says that plans are underway to employ at least 20,000 others this year.
In July 2021, the TSC announced the recruitment of 3,194 teachers on a permanent basis to replace teachers who had left the teaching profession either by natural causes (death) or fired.
The hiring of the 3,194 teachers will be done between December 20, 2022, and December 23, 2022, when the current contracts expire.
About Post Author