Latest Update On Deducting Ksh 6,000 From Teachers' Salaries
The Teachers Service Commission (TSC) has reconsidered its decision on introducing a mandatory fee for teachers undertaking a special type…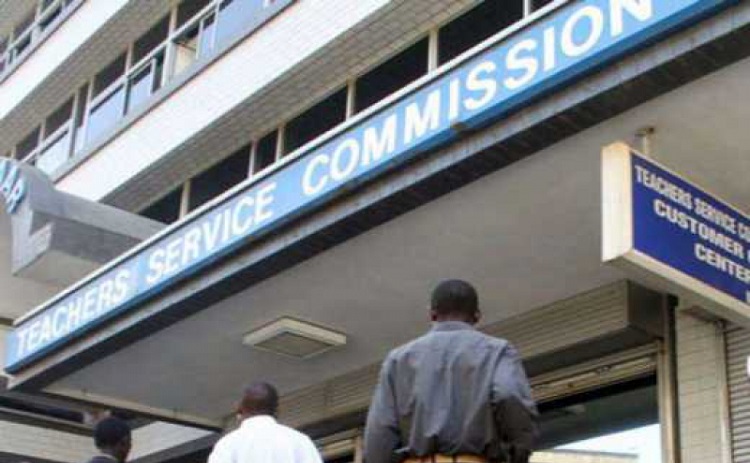 The Teachers Service Commission (TSC) has reconsidered its decision on introducing a mandatory fee for teachers undertaking a special type of training.
In October 2021, TSC introduced the Teacher Professional Development (TPD) training requiring teachers to pay 6,000 shillings for each of the parts of the six modules they are meant to cover. In total, teachers were expected to pay a total of 180,000 shillings for that entire period.
However, the government has factored 2 billion shillings in the supplementary budget of 2021/2022 tabled before the National Assembly. The supplementary budget now awaits approval from MPs to allow the government to cover the costs
"As a committee, we agreed to get this money from the Ministry of Education. We will now fight for the funds to be included in the main budget," Busia County Women Representative Florence Mutua stated.
The committee arrived at the decision while reviewing the amount of money to be budgeted for the Ministry of Education and the Teachers Service Commission (TSC).
In September 2021, the Kenya Union of Post Primary Teachers (KUPPET), petitioned Parliament to counter the directive issued by TSC arguing that asking teachers to pay the 6,000 shillings training fee was outrageous.
KUPPET chair and Emuhaya Member of Parliament, Omboko Milemba, stated that "We recommend that the Ministry of Education should take over implementation of the Teacher Professional Development (PTD) program as an integral part of the Competency-Based Curriculum (CBC)," Milemba stated
"Parliament takes refresher courses. We go for benchmarking among others. It is funded through taxpayers' money. Why would we object teachers to paying for their refresher courses?" John Mbadi, Suba South MP and the chairman of the Orange Democratic Movement (ODM) wondered.
According to the new program that kicked off in December 2021, teachers are required to undergo an upskill module every five years. The training targeting over 5000 teachers will go through during school holidays failure to which they risk losing their teaching licenses.
About Post Author