TSC To Deploy 6,000 P1 Teachers To JSS, How To Apply
The meeting between officials from the Teachers Union and the Teachers Service Commission (TSC) appears to have been fruitful, since…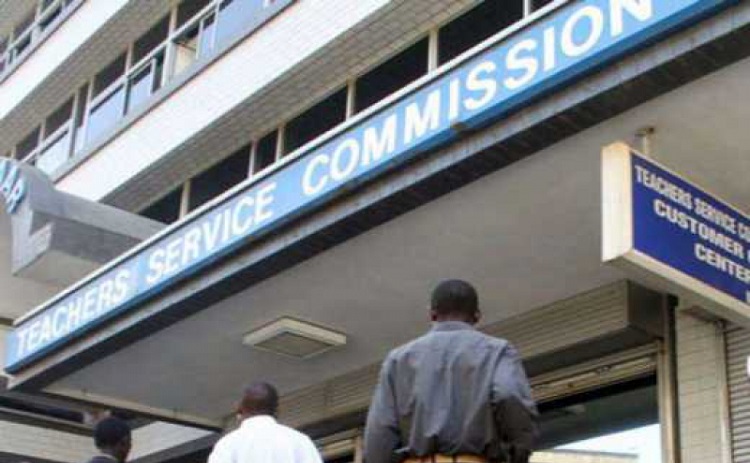 The meeting between officials from the Teachers Union and the Teachers Service Commission (TSC) appears to have been fruitful, since the commission is planning to deploy 6,000 P1 teachers to teach in junior secondary schools beginning in January 2023.
The above comes after Teachers Union officials meet to discuss the issue. The commission is currently in talks with the Kenya National Union of Teachers (KNUT), which is represented by Colins Oyuu, the union's secretary-general.
As per TSC, the implementation of the Junior Secondary School is imminent, necessitating the deployment of primary school teachers to the junior secondary school
Because of the implementation of a competency-based curriculum, Dr. Nancy Macharia, CEO of the TSC, has stated that primary school teachers will need to be deployed in junior secondary schools.
Dr. Macharia also stated that at least 6,000 primary school teachers will be sent out early next year to complete the 100% transition of students. After CBC is fully operational in June of next year, another group will be sent to primary schools.
Teachers with TSC certification are expected to have the qualifications necessary for placement in secondary schools.
The Kenya National Union of Teachers (KNUT) has been lobbying the Kenya Teachers Service Commission (TSC) to enable teachers in primary schools who have a degree in secondary option but a C plain in the Kenya Certificate of Secondary Education (KCSE) to teach in junior secondary
According to Macharia, the commission suspended automatic promotions on January 9, 2014, because they were financially unsustainable due to the growing number of teachers with graduate degrees.
Members of Parliament (MPs) requested that TSC promote and deploy educators with diplomas, postgraduate diplomas, and degrees from a variety of approved learning institutions but students with a mean KCSE grade of C (plain) or lower.
After July, the commission's new promotion strategy would only consider PTE teachers who received C+(plus) on the KCSE. Individuals interested in applying should visit the Teachers Service Commission's online portal (TSC Online).
Requirements
You must be a Kenyan citizen.
Have a P1 certificate.
Have a Bachelor's degree in education and certification in at least two subjects.
A C+ average in the KCSE is required.
Must be a TSC Teacher
About Post Author