TSC Teachers To Go On Strike Over Delayed April Salaries
Teachers employed by the Teachers Service Commission, especially those under the Kenya Union of Post-Primary Education Teachers (KUPPET) have vowed…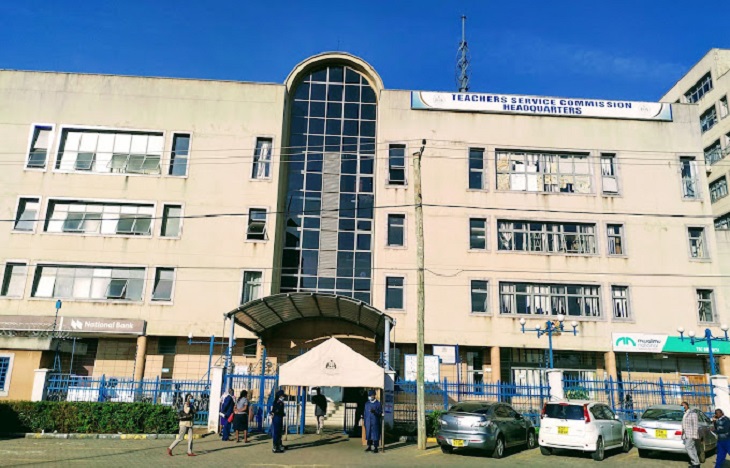 Teachers employed by the Teachers Service Commission, especially those under the Kenya Union of Post-Primary Education Teachers (KUPPET) have vowed to go on strike if their April salaries will delay.
Already, hundreds of thousands of teachers who should have already been paid are yet to receive their April salaries as the government struggles to pay civil servants.
In March, only teachers, police officers, and the military were the only civil servants who were paid on time, leaving out millions of other civil servants who are yet to receive their March salaries.
Akello Misori, the Secretary General of KUPPET has warned the government that they will not know peace if they try to interfere with the salaries of teachers.
"We will go on strike as soon as salaries delay. We cannot normalize this new habit where the government is stuck on people's salaries after they have worked hard the whole month," said the Angry Misori.
"Teaching involves a lot of brain work. And it is unfortunate that now teachers want to be made to start begging for their salaries," he added.
Misori has called on President William Ruto to intervene and make sure that teachers and other civil servants are paid on time to prevent the country's economy from collapsing.
So far, counties have threatened to shut down operations in the next 8 days if the National Treasury will not disburse the much-needed devolution funds. Most counties have not paid salaries since November last year.
There are no developments going on at the county level as Governors say the accounts are empty. The government has remained mute and many see it as a strategy by President William Ruto to kill devolution.
Health workers in at least 12 counties are also yet to receive their February, March, and April salaries with the Ministry of Health saying the matter is beyond them.
About Post Author