TSC Releases New List Of Teachers Set To Earn Salary Increment In July
This month of July, the Teachers Service Commission, TSC, will pay a salary increment to a number of teachers. According…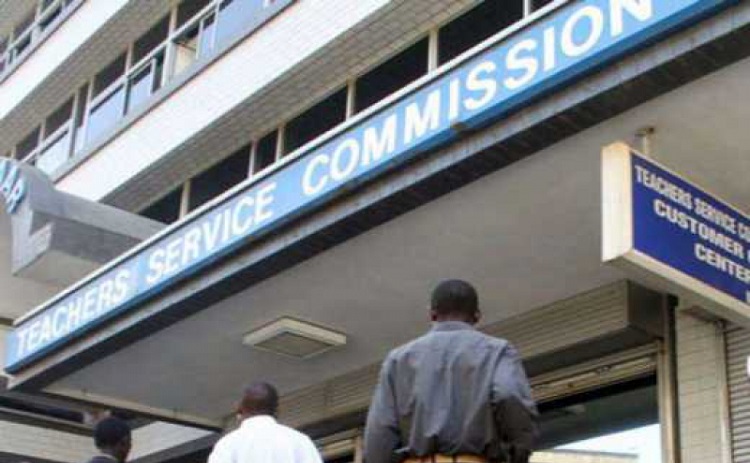 This month of July, the Teachers Service Commission, TSC, will pay a salary increment to a number of teachers. According to the Commission, they will affect pay rise to teachers who are on permanent and pensionable terms. This does not include intern teachers and teachers on contract.
It is good to note that TSC and teachers' Unions KNUT, KUPPET, and KUSNET have not come to an agreement to review the CBA 2021-2025 to include salary changes for teachers.
TSC and KNUT have already made it clear that if there shall be any changes on the salary component in the CBA then this will only happen after the 2022 general elections. Also, the agreed salary changes can only be affected after July 2023 budget.
TSC has listed six job groups where school administrators belong that will earn salary increments with arrears this July. According to TSC, teachers in grades C4, C5, D1, D2, D3, and D4 will at the end of July 2022 enjoy better salary perks backdated to July 2022.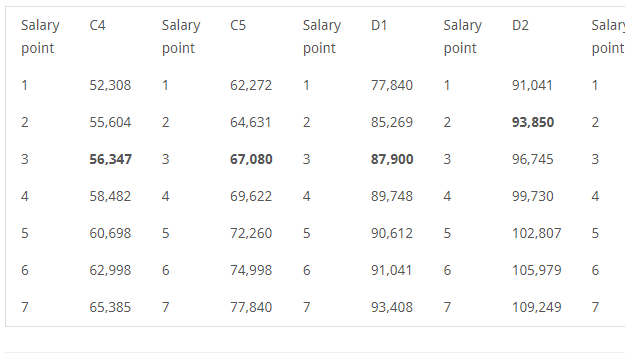 These teachers are eligible for pay rise because they have not reached their maximum salary points popularly known as bar according to the CBA 2017-2021 terms. TSC will pay teachers their salary increments with arrears from the date they attained the maximum salary point to January 2023.
The Kenya National Union of Teachers (KNUT), which had previously objected to a CBA without monetary gains as proposed by TSC, is now climbing down and suggesting the possibility of having an agreement with a condition that the suspension only lasts two years.
KNUT wants TSC, to review the 2021–2025 Collective Bargaining Agreement (CBA) to effect a 60 percent salary increase for the 300,000-odd teachers. They initiated a negotiation in which a 60% salary proposal was introduced while at the Naivasha retreat with the employer.
KNUT secretary general Collins Oyuu said the union has already presented its proposal to TSC requesting for review for the 2021-2025 Collective Bargaining Agreement, CBA.
About Post Author