TSC Releases List Of Teachers Transfer, Letters Per County And Region
The Teachers Service Commission (TSC) has completed the process of affecting the April 2022 transfers for both classroom teachers and…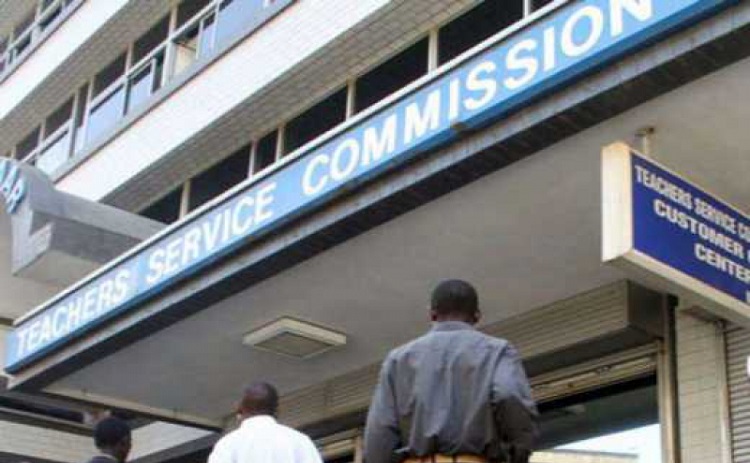 The Teachers Service Commission (TSC) has completed the process of affecting the April 2022 transfers for both classroom teachers and school administrators.
According to TSC, the processing status of the 2022 transfers is 100 percent complete. The commission has initiated the process of dispatching the 2022 transfers letters to the respective sub-counties and schools of the affected teachers.
The transfers have been incubated for a long to avoid disrupting the 2021 national examinations that were recently concluded. Now that KCPE and KCSE exams are over, the affected teachers will smoothly transfer from their current workstations to the new ones indicated on the letters any disturbance.
As indicated earlier, all teachers affected by the April 2022 transfers should collect their respective schools or sub-county offices so they can plan themselves to report to the new workstations by April 27, 2022.
However, school headteachers and principals will be in charge of collecting and issuing transfers letters to their respective teachers in schools. TSC moved applications for transfers online platform. Since then, all applicants for transfers must be done online.
Through a circular by the TSC CEO Nancy Macharia, she said that this part of its 2019-2923 strategic plan aimed to automate and ease service delivery.
The Teachers Service Commission (TSC) has made the application for a teacher transfer very easy. The application for transfer is now purely done online and there is no need of filling out the manual transfer application form.
According to TSC, a total of 4035 teachers' names were forwarded to the commission by Counties. This follows the compiling and transmitting of teacher's data to the teachers' employer by County which ended successfully.
Through TSC Deputy Director Staffing, Dorothy Jonyo, she ordered its regional staff to collect and forward data of all school heads who have stayed in one institution for more than nine years.
The majority of those targeted were school heads and deputies serving in their home counties. TSC was also supposed to transfer teachers who have worked in the same station for a long time.
To access the full list online, please go to www.tsc.go.ke and click online services, and select teachers transfers
About Post Author