TSC Kicks Off Interviews To Recruit 14,000 New Teachers, New Reporting Dates
The Teachers Service Commission, TSC, announced that newly recruited teachers will be reporting to their respective working stations starting October…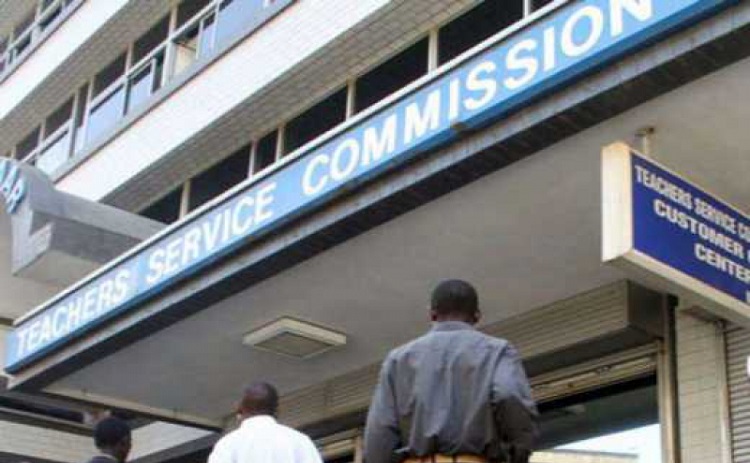 The Teachers Service Commission, TSC, announced that newly recruited teachers will be reporting to their respective working stations starting October 2022. To help fill the staffing gap in public primary and post-primary learning institutions, TSC has begun the recruitment process for a total of 14,460 teachers.
The TSC is taking this action for the first time, demonstrating its commitment to increasing transparency throughout the recruiting process. In-county interviews and document vetting are now underway, and successful applicants will be employed in accordance with the timeline listed on the TSC website.
TSC sends a letter of employment to a newly recruited teacher after successfully vetting the teacher's documents. The letter is sent to the teacher through the station where the teacher has been posted to serve under TSC terms.
In the letter, the TSC Secretary spells out the entry-level of the teacher, like Secondary School Teacher II for teachers entering the profession as degree holders. The station where the teacher has been posted and the subjects to be handled are also written on the employment letter.
According to TSC Chief Executive Officer Dr. Nancy Macharia, the new teachers will also assist in supporting the 100% transition policy.
In a media advertisement, Dr. Macharia said 5,000 teachers will be posted to public primary, secondary, and training institutions on permanent and pensionable terms of service. Secondary schools will get 3,972 teachers while 1,000 will be posted to primary schools and 28 to teacher training colleges.
"Successful candidates will be posted to serve in any part of the country and not necessarily in the county or school where they were interviewed," Dr. Macharia said.
Merit lists generated during the recruitment for both primary and post-primary institutions will be used in subsequent recruitment processes within the financial year, the statement read.
To further ease the burden and improve learning standards, the TSC said it will replace 8,230 teachers who left the service through natural attrition. Of these, 6,539 teachers will be posted to primary and 1,691 to secondary schools.
About Post Author