TSC Announces 8000 Vacancies, How To Apply And Deadline
The Teachers Service Commission (TSC) has advertised mass recruitment exercises for tutors to fill positions in teachers' training institutions across…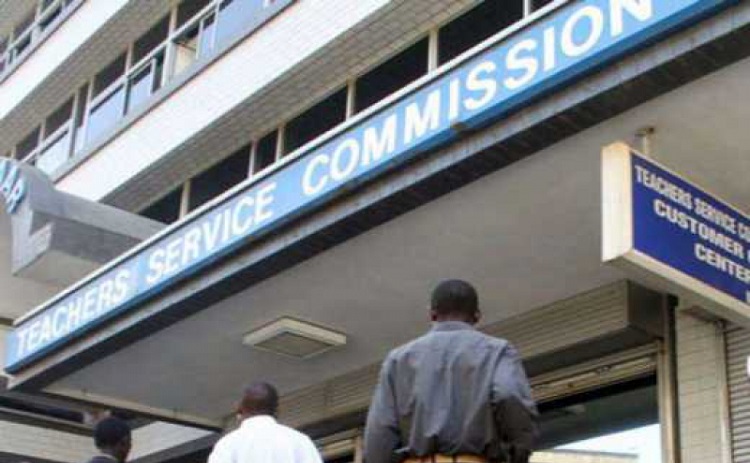 The Teachers Service Commission (TSC) has advertised mass recruitment exercises for tutors to fill positions in teachers' training institutions across the country. TSC requires at least 10 billion shillings to finance critical programs; recruitment and promotions of teachers.
TSC Secretary Nancy Macharia said the commission requires some 5.3 billion shillings to recruit 8,000 teachers for the 100 percent transition. At the same time, TSC will require 1.2 billion shillings to recruit 6,000 interns and another 2 billion shillings for the promotion of teachers on competitive selection.
For the implementation of the Teachers Performance Appraisal and Development and performance contract, the TSC boss said the agency is seeking 10 million shillings.
Teacher mentorship and coaching program require an estimated 50 million shillings while the rollout of a national Biometric Enrolment and Validation of tutors will be done at a cost of 342.4 million shillings.
During the resource sharing at the Sector Working Group, the commission said it was allocated 295.9 billion shillings for recurrent expenditure against a projected requirement of 310.5 billion shillings. On development expenditure, the allocation was 656.4 million against a projected requirement of 1.14 billion shillings.
The commission also said priorities identified in the 2022/23 budget and the medium-term were informed by the 2019-2023 strategic plan and the medium-term plan III of Vision 2030.
During the period, TSC had proposed to recruit 25,000 teachers, out of which 13,000 on permanent and pensionable terms and another 12,000 interns annually for the next three years.
How To Apply
Requirements for application
Be a Kenyan citizen

Must be a holder of a P1 certificate in the case of primary schools and a minimum of a diploma in education in the case of secondary schools

Must be a registered teacher with the Teachers Service Commission.
How To Apply
Visit the Teachers Service commissions (TSC) online portal

Once you sign into the portal, head over to the 'Careers' tab, click on it then proceed to 'active promotions.

Once on the page, you will be presented with two options 'view/ apply', you can view the details of the job then apply for the post.

You can then enter your surname, ID, and TSC numbers to proceed.

Fill in the details that follow, they include basic, professional, and other details to complete the application
About Post Author