TSC Advertises 35,000 Vacancies, Salaries And How To Apply
The Teachers Service Commission (TSC) has advertised 35,550 jobs for teachers who will work in primary and junior secondary schools,…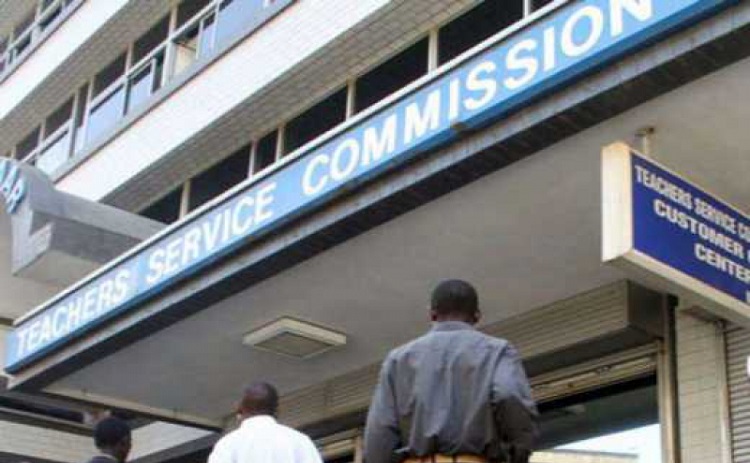 The Teachers Service Commission (TSC) has advertised 35,550 jobs for teachers who will work in primary and junior secondary schools, offering relief to thousands of jobless teachers.
According to the notice circulated on Friday, 10th December, the TSC said it has vacancies for 9,000 posts on permanent and pensionable terms for secondary school teachers and another 1,000 for primary school tutors.
TSC will also recruit 21,550 teacher interns in junior secondary schools and another 4,000 interns for primary schools.
"Successful candidates will be posted to serve to any primary or junior secondary school in the county where they were interviewed or in any part of the country where the vacancy exists," the notice from TSC says.
It added: "Successful candidates for Junior Secondary Schools shall be required to teach various learning areas under Junior Secondary Curriculum."
TSC also announced teachers' internship vacancies of 21,550 posts in junior secondary schools and 4,000 posts in primary schools.
TSC had earlier indicated that it would prioritize the recruitment of junior secondary teachers in mass recruitment slated for January.
An education task force appointed by President William Ruto had recommended the recruitment of 30,000 new teachers for junior secondary amid a shortage of tutors across the country.
All Grade 6 learners who completed their Kenya Primary School Education Assessment (KPSEA) this month will transition to Junior secondary schools domiciled in the existing primary schools, the government said
How to Apply
Interested candidates were asked to submit their application online through the commission's website www.tsc.go.ke.
Click on the careers tab to submit your application.
Also, applicants can visit the teachersonline.tsc.go.ke for submissions.
Applicants must upload copies of professional and academic certificates together with other relevant documents where necessary. All applications should be submitted before Friday, December 16, 2022
About Post Author