Top 5 Small Businesses That Thrive In Nairobi
It is not easy to start a business and sustain it in Kenya unless you have enough money to sustain…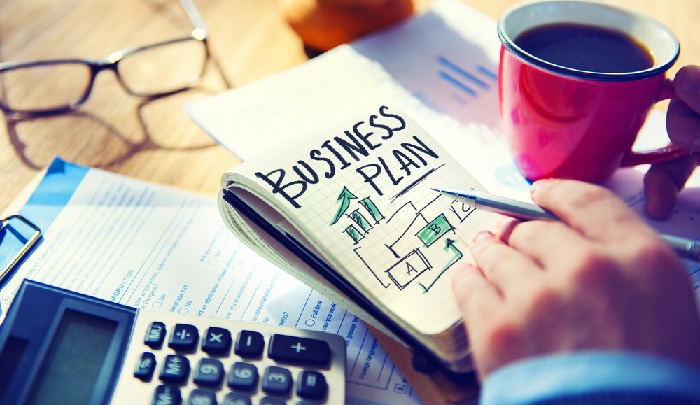 It is not easy to start a business and sustain it in Kenya unless you have enough money to sustain yourself and your business until you are stable. This is like an unwritten rule that every business in Kenya follows.
Despite the numerous challenges that businesses in Kenya face, there are those who have established themselves and are reaping big in Kenya. This piece looks at the top 5 small businesses thriving in Nairobi.
Butchery
Nairobians eat meat on a daily basis and perhaps this is the reason why there are so many butcheries within the city. Starting a butchery at a strategic location and making it such that it has both boiled and nyama choma will see you thrive.
Please note that there is a lot of competition in this sector. There are so many cartels too who might want to push you out through the unfair competition. You need to carry out your research before kicking off this business.
Wines and spirit
This looks like the new gold for most Nairobians who are venturing into business. Every street, within the city and satellite towns, has wines and spirits closely following each other.
It is estimated that there are around 20,000 wines and spirits in Nairobi alone. This is a drinking city and people will always drink no matter what.
However, the competition is very high. There are established cartels within the sector too. At the same time, you need to "know" some police officers or you will never know peace.
Massage Parlors
Massage Parlors are thriving in Nairobi. Most customers are men who are attracted to beautiful ladies who work in these places. Almost all massage parlors in Nairobi have what they call "happy ending" for men that include sex and blowjobs.
Am not saying you start a massage and follow what everyone is doing but what am saying is, you will make money if you set up a massage parlor at a strategic location and market it well.
Fast-food joints
Nairobians have a "strange liking" for fast foods. There are so many fast-food joints in Nairobi but it is rare for any of them to miss a customer. The most common fast-foods are chicken, chips, sausages, and fish.
Before setting up your food joints; maintain cleanliness, have competitive prices, market by use of social media platforms, and look for a strategic location in an official building.
Mobile salon
The idea of mobile salons has not taken root in Nairobi but the few who have started it are making some good cash. Most of those doing "mobile salons" in Nairobi are individuals moving from house to house as they plait hair. But imagine having a van that is a fully-fledged salon and moving from estate to estate for specific clients!
***
Now, ladies and gentlemen, the above are just but a few businesses that you can start. But, let me warn you, you need capital and you also need some extra cash to pay for bribes. As they say, this is Kenya.
About Post Author