Tim Wanyonyi, The Governor Nairobians Longed But Never Had
At the height of the 2022 general elections and campaigns in Kenya, apart from the Presidential one, the Nairobi Gubernatorial…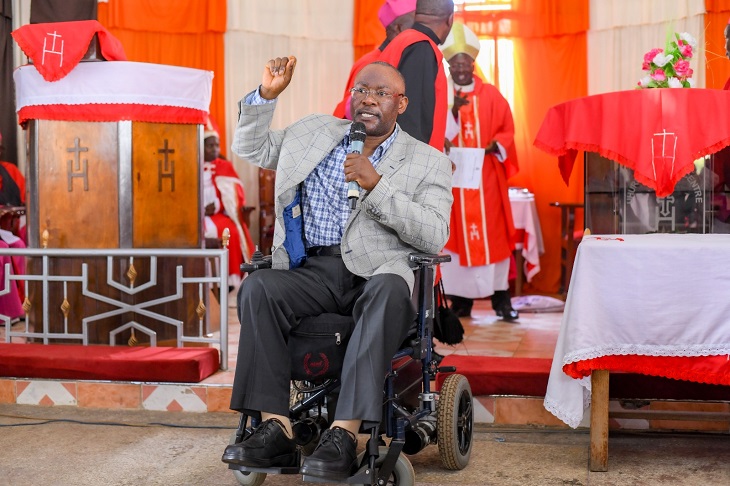 At the height of the 2022 general elections and campaigns in Kenya, apart from the Presidential one, the Nairobi Gubernatorial race was out of this world, marred with heat and high expectations.
Westlands Member of Parliament Tim Wanyonyi was in the race. His entrance had caused some tectonic waves within the political space, not only in Nairobi but across the country.
Nairobians warmed up to him. Through his Ni Sisi, Si Mimi rallying call, Tim Wanyonyi had managed to win the hearts of Nairobians within a very short time. He had become a movement.
The man had a great plan for Nairobi. From making the streets clean to addressing the perennial drainage menace, from handling the traffic nightmare to getting rid of cartels who have made City Hall their home.
He had a plan to streamline the land issues within the city, enable small and medium enterprises in Nairobi to thrive through a friendly business environment, and reduce the cost of doing business, among others.
He had plans for senior citizens, women, children, and the homeless. He had something good for the Matatu sector. The man, indeed, was destined to make Nairobi great.
Then the unthinkable happened. When the hopes of the people were so high, so elated, Tim Wanyonyi's position as a candidate was taken over by someone else, corporate wanderer, Polycarp Igathe.
Sakaja won. Igathe was a walkover for him. Things would have been different if was it Tim Wanyonyi. But yaliyopita si ndwele, tugange yajayo.
But all is not lost. Tim Wanyonyi, still the MP for Westlands, has once again declared his interest to run for Governor for Nairobi County. Given the disastrous performance of the current Governor, Johnson Sakaja, the announcement by Tim Wanyonyi had warmed up hearts already.
Once again, Nairobians have an opportunity to choose someone who wants to serve them, not to be served. Nairobi needs someone who knows the problems of the people. We have four years to mark Johnson Sakaja and four years of waiting for Tim Wanyonyi…
About Post Author