TikTok's Value Exceeds USD 100 Billion In Private Markets
TikTok has grown into an enormous online force in both the entertainment and prospectively e-commerce sectors, propelled majorly by the…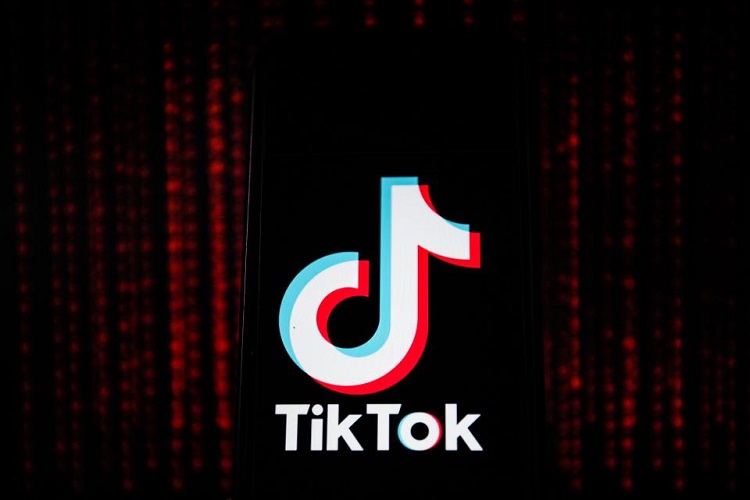 TikTok has grown into an enormous online force in both the entertainment and prospectively e-commerce sectors, propelled majorly by the short video platform that's taken most teenagers especially in the United States by huge numbers.
Numerous smart investors have been up to the task working keenly to grab a piece of a company that gets approximately some 1.5 billion monthly active users even when American lawmakers raise privacy and censorship concerns about TikTok's operations.
Stocks in TikTok, (Which is also the world's most valuable start-up.), has risen with more than 33 percent from approximately $76 billion during a major round of funding two years ago.
Some of those transactions valued the Chinese company at as much as $140 billion through the trades made were much private and may not fully show all investor expectations.
The valuation is expected to rise even more as the video phenomenon keeps up pulling in advertisers despite the Covid-19 Pandemic. Or as even when its ratings on Google play store have been compromised to rate at below two stars.
This market valuation of TikTok has put it on the levels of industry stalwarts such as Holdings Plc. (HSBC) or IBM and has is going into competition with other internet leaders such as Alibaba Group for user traffic and marketing.
ByteDance Ltd. is looking forward o scale up its operations to cover newer fields such as e-commerce and gaming and has been one of the only private companies massively recruiting and creating up and about 40,000 new jobs in 2020 at a time when most technology firms are furloughing or retrenching their staff.
By Brian W. Wafula
About Post Author