The Weekly Foods Of Kenya Television Show
Foods of Kenya is a weekly television show that explores the traditional culinary history and cooking methods of different Kenyan…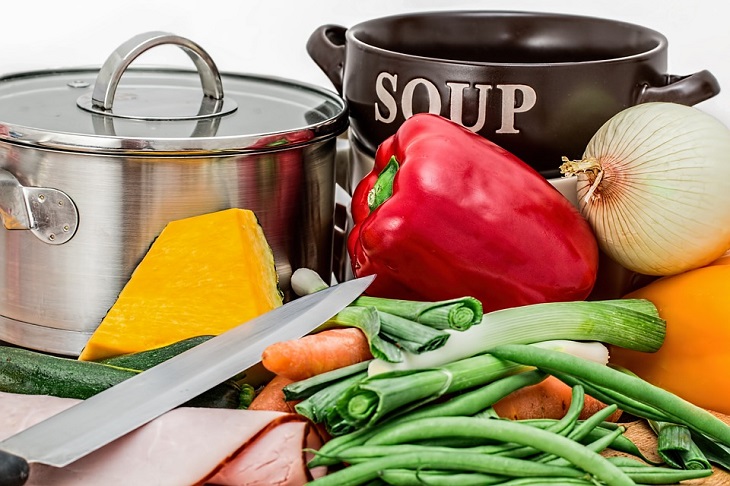 Foods of Kenya is a weekly television show that explores the traditional culinary history and cooking methods of different Kenyan communities handed down along the ages.
The show delves into the details of where and how the meals are prepared, their cultural significance as well as how these methods have evolved over the years.
The show premiered in March 2019 and is hosted by the charismatic, Mwaniki Mageria. Traveling across Kenya, the show visits different communities and takes the audience along an exciting and colorful journey full of song, dance, smoke, laughter, and good food.
Foods Of Kenya was created by Eugene Mbugua and is produced by Documentary & Reality Television Limited. The show aims to grow the knowledge and appreciation of Kenya's great local foods and traditions.
The knowledge on the show is provided by individuals and groups that are dedicated to preserving their communities' way of living for future generations.
Foods Of Kenya is exclusively returning on KTN Home into its 5th season every Saturday at 6:00 pm starting on the 6th February 2021. In the new season, we'll travel from Muhuru Bay to Kalokol, From Lake Jipe to Mount Sagallia, and from Rumuruti to Busia.
Bringing you different tastes like Akop from the Dinka community, Curu Wa Mukiyo from the Kikuyu Community, Suqaar from the Somali Community, Sambar from the Indian Community and so much more.
About Post Author