The Love, Trust, And Security Of The New Nokia Phones
Nobody buys a phone for inconvenience. We buy mobile phones because we want to make our lives easier, enjoyable and…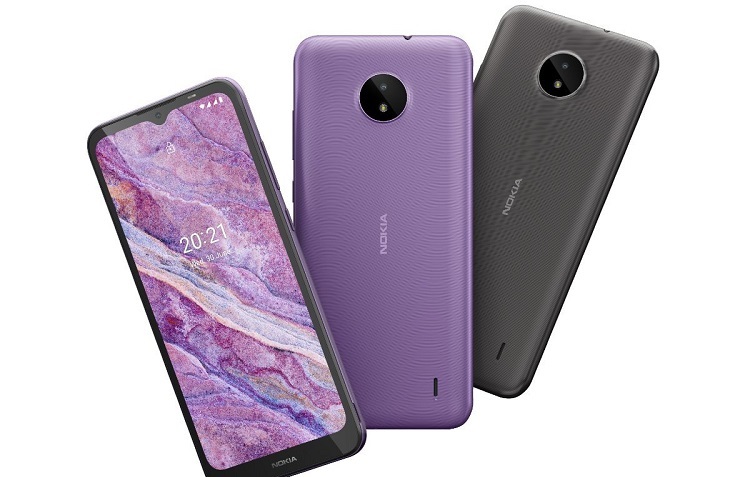 Nobody buys a phone for inconvenience. We buy mobile phones because we want to make our lives easier, enjoyable and comfortable. On each passing day, technology keeps changing and so is the evolution of mobile phones.
I have interacted with three smartphones and I would like to briefly talk about them. In summary, they are about love, trust, and security. Am talking about Nokia C10, Nokia C20, and Nokia G10. With these three, HMD Global has done well.
Nokia C20 has a beauty that one would love to have. Comes with a Nordic design and build quality which means that it doesn't just look great, but take on life's little knocks. The all-day battery life lets you do more of what you love for longer.
The best thing about Nokia C20 is that your data is in safe hands. You do not have to worry. It comes with two years of quarterly security updates meaning your files, videos, photos, and data will always be safe.
Just like Nokia C20, Nokia C10 also comes with two years of quarterly security updates for maximum performance and safety of your data. It comes with a battery that goes all day giving you more time of use and performance. The best thing about it is the LED flash on both the front and rear cameras that help you capture all moments.
Now, let me introduce the king of them all. Or call it the queen. Nokia G10. This massive phone has a battery that goes for days – not hours – between charges. It comes with a triple camera that gives you a chance to always be ready and capture the best moments.
For this phone, Nokia G10, security updates are monthly for three years. This means your data is always safe compared to any other phone right now. The screen brightness is mesmerizing giving you an opportunity to watch anything using it.
About Post Author