The Impact Of Ardhi Sasa Platform On The Real Estate Sector
There has been a lot of talk about the Ardhi Sasa platform, launched by the Ministry of Lands. The majority…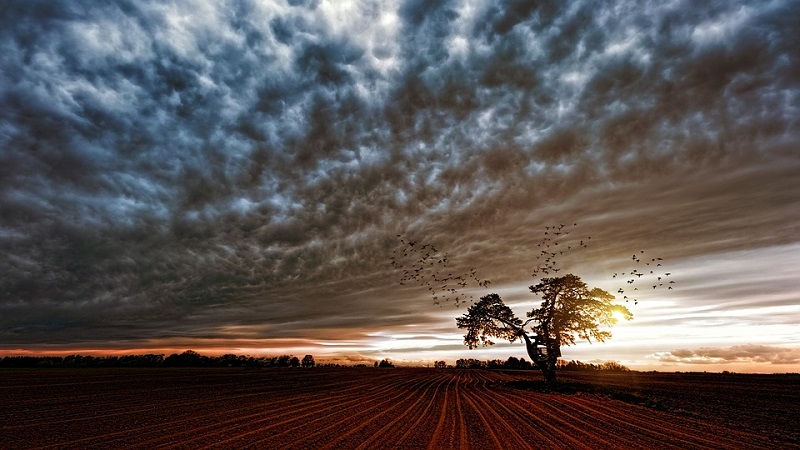 There has been a lot of talk about the Ardhi Sasa platform, launched by the Ministry of Lands. The majority of the talk has been marred with complaints with many expressing concerns about the safety of the platform and with the delays occasioned by the same.
For those who might not be aware, Ardhi Sasa is an online platform that allows Citizens, stakeholders, and interested parties to interact with land information held and processes undertaken by Government. The platform was meant to make land transactions easy and seamless. But has it?
According to Mr. Samuel Kariuki, Mi Vida Homes CEO, the long-term impact of the platform, when full migration to the platform is actualized will be a significant leap forward in addressing the historical challenges with land transactions. He says not only would the platform address the lengthy bureaucratic processes which introduce unnecessary opportunity costs in the industry but it would provide a much greater sense of certainty and security in land transactions.
But in its initial stages, the platform has seen millions experience significant delays in land transactions with direct adverse commercial and cash flow implications on industry players and revenue collection loss to the Government that would otherwise arise on routine property transactions. The delays are not unexpected for a digitization process of such complexity and magnitude but measures could have been out in place to mitigate the referenced losses. The beneficial impact will be realized upon full migration.
"We have experienced several challenges. The platform does not account for the diverse ownership structures by which some real estate portfolios are held, for example by multinational institutional developers. Additionally, once a developer commences the digital conversion process, they are not able to carry out transactions on the property or properties that fall under that specific title until the digital conversion is complete," said Mr. Kariuki.
The platform has caused significant disruption to commercial operations and has a direct impact on cash flows for thousands of real estate developers. "The inability to register mortgages means that the mortgage loans cannot be disbursed and the developer cannot be able to hand over a unit to a customer. There have been many reported misplaced files as a result of the conversion process, which only compounds the problem," he added.
Mr. Kariuki recommends that the Ministry of Lands should make provisions for a parallel changeover where the manual system and digital system are run in parallel, to avoid bringing transactions to a complete halt. According to him, this will address the current delays in transactions at the tail end of the registration process.
About Post Author