The Free Spotify On Nokia Phones Takes Them To The Next Level
Nokia phones partnered with Spotify – the world's most popular audio streaming service making the Spotify Free available to people…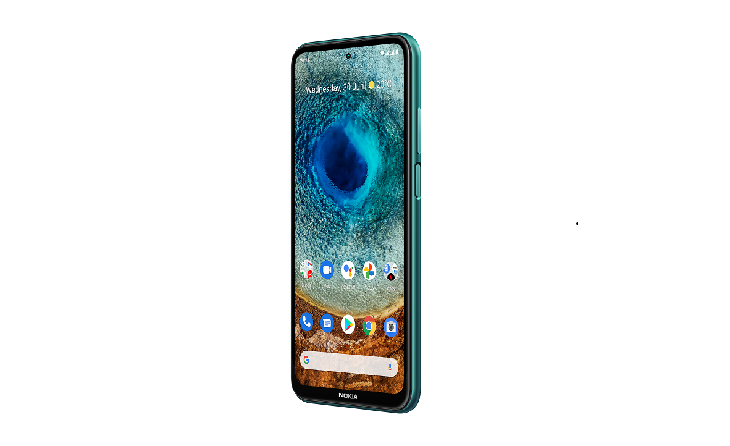 Nokia phones partnered with Spotify – the world's most popular audio streaming service making the Spotify Free available to people from the start of their Nokia smartphone experience with access to 70 million tracks and 2.6 million podcasts.
"We want to give Nokia phone users a smooth experience, so they have access to endless audio as soon as they set up their device," said Stephen Taylor, CMO from HMD Global.
"Spotify is the most popular audio app on the Google Play Store worldwide, and with our global fan-base, it makes sense to give Nokia smartphones users easy access to the music and podcasts which they love," he added.
Phone storage is invaluable and Spotify Lite is available on Nokia smartphones operating on AndroidTM. Spotify Lite offers a small, fast, and simplified version, but with a few extra features allowing it to take up less memory, and even set a data limit.
This means that Nokia smartphones users can spend less time worrying about data and their phone's capacity, and more time to keep on enjoying their favorite audio escapes.
"Spotify is committed to bringing a smooth listening experience to users – no matter where they are and how they choose to listen. Pairing Spotify and Spotify Lite with Nokia Phones means that even more users around the world can be part of the Spotify experience," said Fergal Walker, Director Freemium Partnerships at Spotify.
With a new track uploaded to Spotify every second, Nokia smartphone owners have access to an array of audio content straight out of the box at just the tap of a screen.
Well, trusted globally, Spotify recently launched in 80+ new countries, taking its availability to 178 markets worldwide, and Spotify Lite is available in 77 of them.
It is available on Nokia G-series and X-series devices running the latest from Android, starting with the Nokia XR20. Spotify Lite will be available on Nokia C-series handsets using the optimized Android (Go edition) operating system.
About Post Author