The Cost Of Doing Business With Higher Logistical Fees
Kenya's capital Nairobi is home to thousands of small and large businesses. It's a city of two tales where you…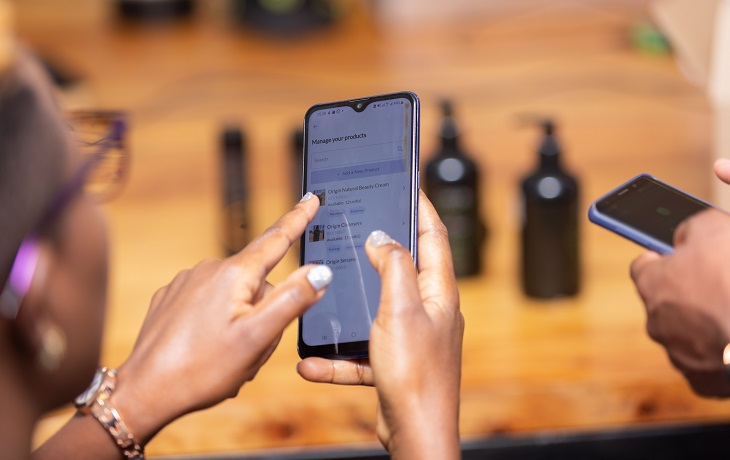 Kenya's capital Nairobi is home to thousands of small and large businesses. It's a city of two tales where you will find the region's most profitable businesses as well as those which are struggling to scale.
Tito has been a trader in Nairobi for the last 6 years, he sells second-hand clothes.  In 2020 at the height of the Covid pandemic he left his rented stall in Gikomba for a small store in the Lucky Summer area of Nairobi. His biggest expenditure was on rent and he could not manage to foot that monthly expense.
Despite maintaining a large number of his clients, his overheads are still not manageable. He now spends more on transport, security, and storage.
"When I left Gikomba, I thought I would save at least 10 – 15 percent of my initial expenses, which were mainly on rent. I have realized that I spend close to double the amount. There isn't any major difference, in fact, the business has become more demanding of my time since I have to regularly coordinate deliveries to clients. Additionally, I also have to pay for storage and security so that my goods are safe," said Tito
Tito's story is a sad reflection of the challenges many other traders go through to sustain their businesses.
Logistics is very expensive, often they have had to increase the price of goods to take care of the cost of logistics and other operations.
However, technology is slowly changing how traders like Jacktone can operate efficiently. Many tech innovations have created solutions for businesses to trade using the least amount of effort. This has opened up many opportunities for traders to grow their ventures.
One such company that is leading this is Sendy. The company facilitates logistics and fulfillment services for businesses enabling them to drive more efficiency and growth.
Last year it was recognized as one of the World Economic Forum's "Technology Pioneers" for 2022. These are companies from around the world that are involved in the use of new technologies and innovations that are poised to have a significant impact on business and society.
Through a portfolio of fulfillment services, Sendy is providing the easiest way for small and medium-large businesses of any size to move goods, enabling them to drive more efficiency and growth.
Direct delivery supports businesses that require delivery to consumers. Smart delivery facilitates e-commerce and B2B companies to pick goods, sort, and deliver them to end customers while end-to-end fulfillment is an all-in-one solution that improves the efficiency of online businesses through picking, packing, storing, and shipping their orders.
To further enable it to scale and support more business in the continent,  last year the company received an investment from MOL Logistics through their venture capital subsidiary MOL Plus.
Though the funding was undisclosed, their partnership will now see it provide MOL's customers in shipping and freight with additional mid-mile and last-mile services.
"The opportunities to improve logistics and supply chain inefficiencies across Africa are great. We believe our financial and operational partnership with MOL PLUS & MOL Logistics Co., Ltd.(MOL Logistics) will drive a huge impact not only for the growth of Sendy and its fulfillment network but also for the merchants we serve as we continue to offer more value add and solutions to help them grow and trade more. We will work with MOL Logistics to leverage their strengths and expertise in logistics and cross-border fulfillment, to grow our services and network of businesses we serve. " said Mesh Alloys, Founder and CEO of Sendy in a media statement.
Logistics remains very expensive in Africa yet it is a key component needed for businesses to succeed. This continues to be a major huddle for the growth of many small as well as large companies.
To run a sustainable business, these costs have to be reduced significantly.  The opportunity to bridge this cost is there. Solutions like Sendy and others are the platforms that will accelerate  businesses to trade with ease
Technology will play a pivotal role in ensuring that logistics, fulfillment, and supply chain operations are streamlined. This will spur productive and scalable businesses in the continent.
About Post Author