TechnoServe To Cement The Importance Of MSMEs In Emerging Economies
TechnoServe is set to host the 4th Virtual Micro Retail Stakeholder Forum to cement the significance of Micro and Small…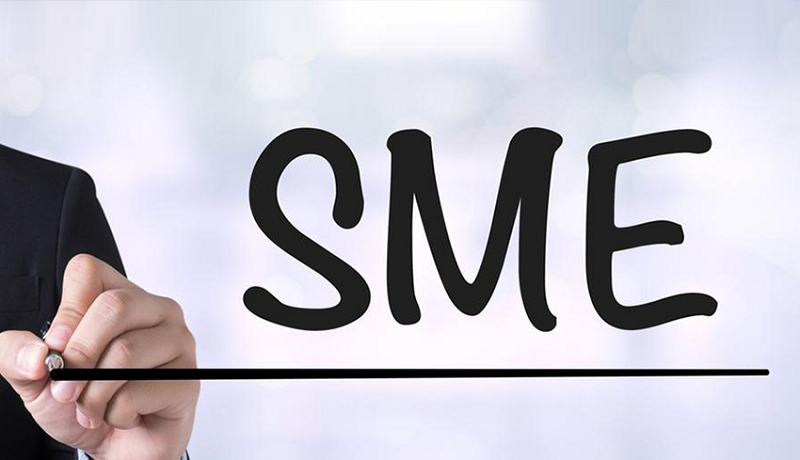 TechnoServe is set to host the 4th Virtual Micro Retail Stakeholder Forum to cement the significance of Micro and Small Businesses in the emerging economies in Sub-Saharan Africa.
In partnership with Aspen Network Development Entrepreneurs (ANDE), the forum will focus on how small businesses can adapt to using digital solutions to overcome key micro-retail challenges.
The coming of Covid-19 has hit hard on small businesses, not only in Kenya but around the world. Millions of them have shut down rendering millions of people jobless.
Given that the SME sector employs at least 86 percent of Kenya's population, and contributes at least 45.5 percent to Kenya's GDP, watching it melt away under a myriad of challenges is a threat to both current and future generations.
Micro and small businesses form the backbone of emerging economies and, according to the International Labor Organization, generate approximately 90 percent of employment in Sub-Saharan Africa.
Furthermore, micro-retail outlets are an essential source of basic goods and services for vulnerable communities and serve as a vital link in food supply chains. In fact, during lockdowns, micro-retail outlets came in handy in serving the large populace.
For years, TechnoServe has been on a mission to ensure that micro-retailers are supported along the path of survival to support families and the economy. So far, the company has worked with 24,095 micro-entrepreneurs across Kenya, Nigeria, Côte d'Ivoire, and Tanzania, to help them improve the operations and profitability of their stores to enabled them to increase their income and maximize their economic potential.
TechnoServe has worked with a range of key partners– including the Citi Foundation, the Elea Foundation, the MasterCard Centre for Inclusive Growth, MasterCard Foundation, and the Moody's Foundation–to develop a proven approach to helping small retailers maximize their economic potential.
Would you like to be part of this amazing session? Register through this link.
About Post Author