Tech Companies That Have Pulled Down Services In Russia
Major tech giants have pulled out of Russia, officially suspending or limiting their services as the war between Russia and…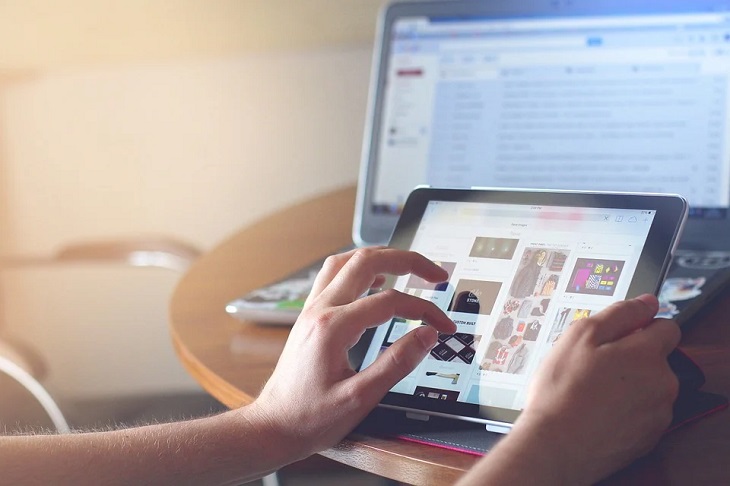 Major tech giants have pulled out of Russia, officially suspending or limiting their services as the war between Russia and Ukraine continues. The companies are pulling out in adherence to the sanctions imposed on Russia in an effort to force it out of Ukraine.
TikTok became the latest tech company to suspend its operations in Russia. Russians are now not able to upload or watch videos through the social media platform. Reports have also indicated that TikTok has started pulling down all the existing content.
On Tuesday last week, Apple announced that it was stopping selling its products in Russia. The company also said it is shutting down all operations and outlets in Russia until Russia pulls out of Ukraine.
Meta, Facebook's parent company has also announced that it is suspending all operations in Russia. The social media company says that it has blocked Russian news outlets RT and Sputnik across the European Union.
At the same time, Twitter has announced that it is reducing visibility and the amplification of Russian state media content. This means that the media outlets will not be able to use the platform to channel out their news and programs.
Microsoft announced on Friday that it had stopped all new sales of its products and services in Russia. Dell Technologies joined the suit by suspending the sale of its laptop in Ukraine and Russia. Software giant, Oracle, has also suspended its services in Russia.
Last week, Intel suspended all shipments of its products to Russia and Belarus. Airbnb also suspended its operations in Russia and Belarus. It is expected that more tech companies will suspend their services in the coming days.
Russia invaded Ukraine in a war that has been condemned globally with countries calling on Russia to withdraw its forces from Ukraine. Russia refused.
About Post Author