Teachers To Strike If Ruto Will Deduct 3% From Their Salaries
Kenyan teachers have given President William Ruto to drop his move to want to deduct 3 percent of their salaries…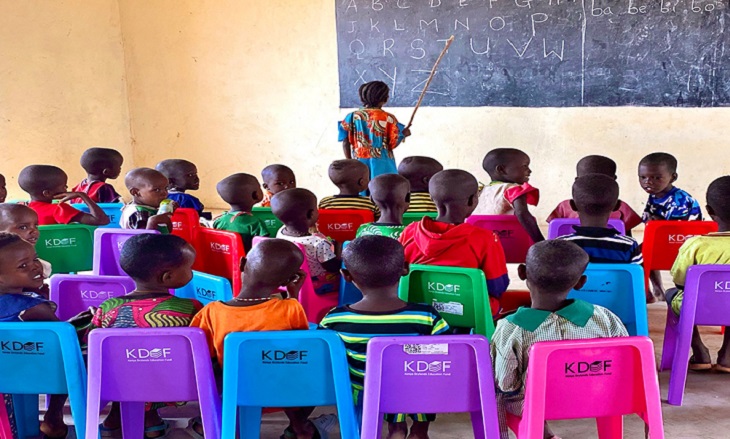 Kenyan teachers have given President William Ruto to drop his move to want to deduct 3 percent of their salaries for the Housing Fund or they will down their tools nationwide. This will be the first huddle for the tough-talking President.
Teachers allied with the Kenya Union of Post-Primary Education Teachers (KUPPET) have rejected the push by the president. They say the President has no idea of what he is suggesting and that teachers are not going to entertain that suggestion.
"We reject the three percent levy because our teachers have already constructed houses in their rural homes. While those who have not constructed houses have already taken up loans for the same," Jacob Karura, the head of the KUPPET Embu branch.
'A decent affordable house for a teacher costs about Ksh1.2 million. If you do the math, you get that a teacher will pay for that house for approximately 66 years. As teachers, we have our own plans," another member argued. This makes the President's suggestion look ridiculous.
As a result, they issued a 14 days ultimatum to the Teachers Service Commission (TSC) to intervene and ensure teachers are exempted from taxation failure, to which, the union threatened to strike. Other civil servants have opposed the suggestion too.
President William Ruto wants every worker in Kenya to deduct three percent of their income and have the cash remitted to the Housing Fund. The irony is, the President is not telling Kenyans who will contribute how they will benefit from the Housing Fund, and how the houses will be constructed in the first place.
On Thursday, May 11, Ruto defended the deduction explaining that politicians were also subjected to a similar model. He further queried how Kenyans expected the government to fund the affordable housing plan as proposed during the campaign period. But Kenyans have refused.
About Post Author