Teachers Told To Pick Transfer Letters In Their Counties
After months of endless waiting with no communication on their transfer requests, a section of teachers can now smile after…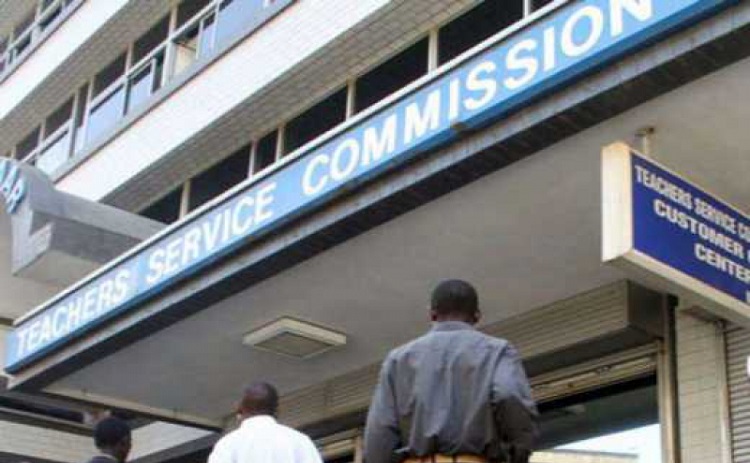 After months of endless waiting with no communication on their transfer requests, a section of teachers can now smile after the Teachers Service Commission (TSC) directed them to visit their county offices and check on their transfer letters.
Teachers had registered their disappointments with the TSC after thousands of them applied to be transferred but received no communication from their employers. Some camped at TSC offices protesting the delay in their being transferred.
TSC says it has dispatched transfer letters belonging to teachers whose requests had been acknowledged online. County Directors are said to have "acted on most of the requests that had been placed by teachers who had been delocalized."
A number of teachers interviewed by The Business Watch Media confirmed that they had indeed received their transfer letters after months of waiting and visiting TSC offices. Most of them have since reported to their new stations.
The teachers' employer indicated that more than 21,000 teachers who had been delocalized requested to be transferred to their home counties. TSC had promised to effect all the transfers before the full reopening of the schools.
The commission has been under pressure to delocalize more than 50,000 teachers back to their home counties. TSC has been having challenges with the teachers being transferred, there needs to be a balance in replacement so as not to create a void.
On the Junior Secondary Schools teachers who have not received their salaries, TSC says that they will be paid before the end of the month. The teachers' employer recruited up to 35,500 Junior Secondary School teachers and distributed them across the country. Most of the teachers who joined JSS switched from primary schools and thousands are regretting the decision they made.
In a statement, TSC acknowledged that nearly half of the new recruits are yet to receive their pay. The commission explained that the delays were occasioned by different reporting times of the teachers in the schools they were posted.
About Post Author