Teachers Storm TSC Demanding For Transfer
More than 200 teachers from Trans-Nzoia County stormed the Teachers Service Commission (TSC) offices in Kitale demanding to be issued…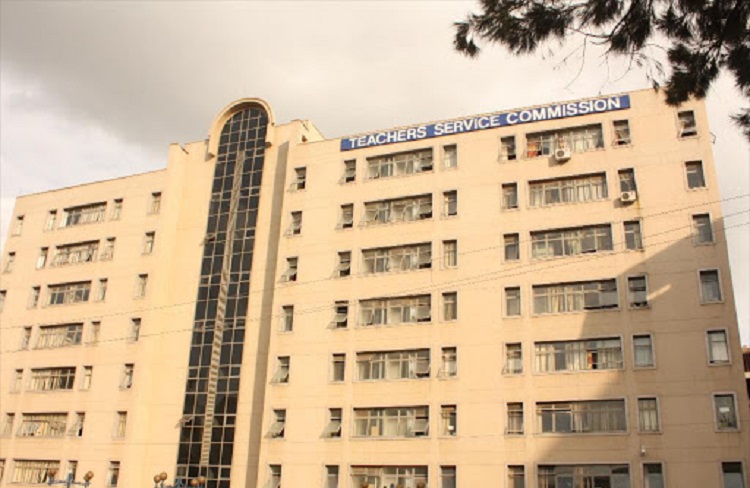 More than 200 teachers from Trans-Nzoia County stormed the Teachers Service Commission (TSC) offices in Kitale demanding to be issued transfer letters.
The visibly angry and furious teachers, mostly from primary schools said the TSC has frustrated their every move to transfer to their home counties.
They said although the Commission did away with the delocalization process (transferring teachers away from their families and home counties), those who were transferred are denied every avenue to go back to their home counties.
"The delocalization process has broken our families. Some of us are no longer at peace after our wives and husbands left us. Our children are left to live like orphans," said one angry teacher who did not want to be named for fear of being victimized.
TSC started the delocalization program in what was termed a move to distribute skills and talents across the country as opposed to letting teachers work within their locality.
Proponents of the delocalization process were the idea that the move would bring peace and harmony as well as help fight tribalism among Kenyans.
"But it has been a huge failure that has led to a lot of suffering among Kenyan teachers. We are being forced to follow instructions like the soldiers and forced to work in areas that sometimes put our lives in danger," said another teacher.
The Kenya National Union of Teachers (KNUT) has not spoken about the issue. The resistance to delocalization was stronger when Willson Sossion was the Secretary-general of KNUT. The current KNUT leaders have been accused of being too soft and not vibrant in fighting for the welfare of teachers.
"We are calling on the Teachers Service Commission to be considerate. We cannot work well and deliver to our kids if we are constantly depressed and frustrated," said another teacher.
You might love to also read: 6 Teachers Arrested For Forcing Male Kids To Imitate A Homosexual Scene
About Post Author