Teachers Salary To Be Reviewed Every Four Years- SRC
Under new laws, teachers' and public employees' pay and allowances will be reassessed every four years to keep pace with…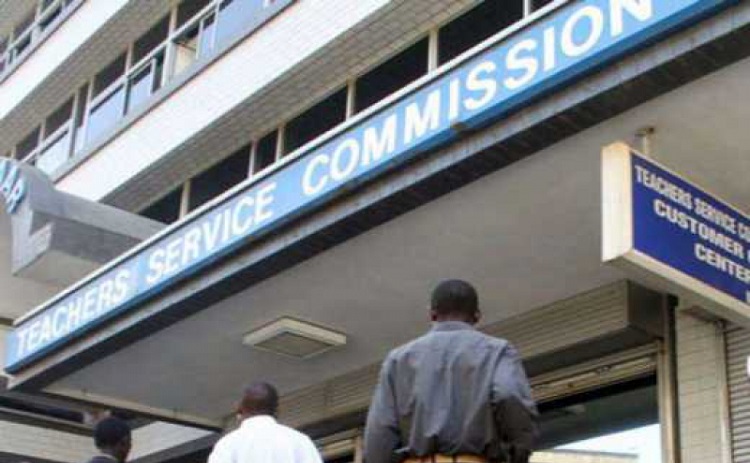 Under new laws, teachers' and public employees' pay and allowances will be reassessed every four years to keep pace with rising costs of living.
In new regulations submitted to Parliament, the Salaries and Remuneration Commission (SRC) has suggested an automatic review every four years. There are currently no deadlines set for revising the salary of teachers, including professors, physicians, and nurses.
The cost of living has increased significantly over time, decreasing the purchasing power of government employees whose monthly salaries have not been adjusted to reflect the shifting economic conditions.
If Parliament approves the reforms, the employees would join other state employees, such as the president and members of parliament, whose salary is reviewed every four years.
The Salaries and Pay Commission (Remuneration and Benefits of Provide and other Public Officers) Regulations, 2022 state that the commission "must evaluate and advise on remuneration and benefits for other public officers every four years."
The proposed regulations said that the commission "must perform the evaluation taking into account the appropriate National Budgeting and Planning Cycles."
The Consumer Price Index (CPI) provided annually by the Kenya National Bureau of Statistics will serve as the basis for the cost-of-living measurement (KNBS). CPI during the previous year was 6.1%.
Strikes and Collective Bargaining Agreements (CBAs) are the only ways left to workers to demand wage increases due to the lack of legal deadlines for automatic reviews of public officials' salaries and allowances.
However, according to SRC, the pay evaluations must be linked to the budgetary allotments and performance goals at the various public agencies. According to estimates, the public sector salary cost for elected officials is Sh830 billion annually, or well over half of the government's income for the fiscal year that concluded in June 2021.
The Kenya Revenue Authority (KRA) collected Sh1.669 trillion in taxes from January through June of last year, and Sh1.8 trillion is the goal for the fiscal year that ends this month.
About Post Author