Teachers And Civil Servants To Be Paid In Phases
Starting next month, teachers and civil servants will be paid in phases, an announcement that breaks millions of hearts and…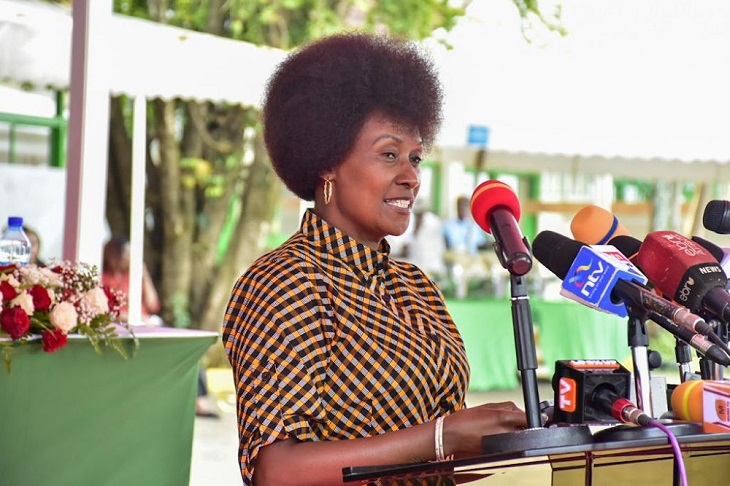 Starting next month, teachers and civil servants will be paid in phases, an announcement that breaks millions of hearts and one that might bring many government operations to a standstill. The statement was made by Treasury CS Njuguna Ndung'u.
The government is said to be facing serious financial constraints that affected the payment of salaries for millions of civil servants during the month of April. The government says the only option is to pay civil servants in phases if they want to survive.
According to David Ndii, the President's Council of Economic Advisors' Head, governments frequently run into financial problems. Ndii did guarantee the unpaid civil servants that their salaries would be cleared but called on patience.
Ndii said that an operational cash shortage was to blame for this month's postponement in government salaries for Kenyan state personnel. Ndii noted that the government normally maintains even monthly maturities to obtain cash to refinance debts and bonds.
But teachers have called that nonsense. KUPPET has vowed to call for a nationwide strike if teachers' salaries will delay even for a day. This puts the government in a tight spot given that it seems clueless about how it will handle the crisis.
At the same time, Kenyan teachers have given President William Ruto to drop his move to want to deduct 3 percent of their salaries for the Housing Fund or they will down their tools nationwide. This will be the first huddle for the tough-talking President.
Teachers allied with the Kenya Union of Post-Primary Education Teachers (KUPPET) have rejected the push by the president. They say the President has no idea of what he is suggesting and that teachers are not going to entertain that suggestion.
"We reject the three percent levy because our teachers have already constructed houses in their rural homes. While those who have not constructed houses have already taken up loans for the same," Jacob Karura, the head of the KUPPET Embu branch.
About Post Author