Stima Sacco Approves 15% Dividends On Share Capital
Kenya's fastest-growing sacco in asset base, Stima Sacco, has approved the payment of a first and final dividend of 15…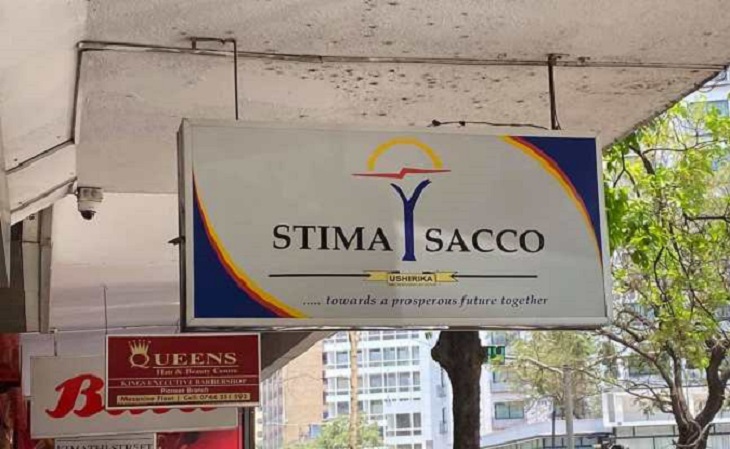 Kenya's fastest-growing sacco in asset base, Stima Sacco, has approved the payment of a first and final dividend of 15 percent on share capital to its members for the financial year ending December 31, 2022. This was made during the Annual General meeting.
Stima Sacco members will also get interest rebate deposits at the rate of 11 percent for the period under review. The distribution brings the total payout to 3.56 billion shillings in 2022 an increase from  2.99 billion shillings in 2021.
The higher payout is despite slowed economic growth occasioned by the covid 19 pandemic and uncertainties in the electioneering year. Stima Sacco, despite the challenges, remained resilient and invested in "safe avenues" to cushion members from the biting inflation.
At the same time, Stima Sacco reported a strong performance during the period under review, achieving significant growth and progress across all aspects of its business.
Its consolidated deposits increased from 34.2 billion shillings in 2021 to 39.43 billion shillings in 2022 representing a 15 percent growth.
The significant growth was supported by the successful launch of new products, expansion into new markets, and its commitment to delivering exceptional customer experiences. The Sacco is now among the fastest growing in Kenya with more investors' cash.
The loan book at the same time grew by 12 percent from 36.8 billion shillings to 41.3 billion shillings, while Stima Sacco's balance sheet grew by 16 percent from 46.48 billion shillings in 2021 to 53.8 billion shillings in 2022.
Further, its total revenue jumped from 6.8 billion shillings to 7.4 billion shillings which allowed it to invest in new initiatives that will benefit its members in the long run.
"Overall, our financial performance for the fiscal year 2022 has been very strong, and we are confident in our ability to continue to deliver growth and value for our shareholders in the years ahead,'' said Stima Sacco in a statement after the AGM.
According to released statements, in 2006, Stima Sacco had an asset base of 3 billion shillings which has grown in folds into the current 53.8 billion shillings. During the same period, the loan book expanded from 2.2 billion shillings to 42 billion shillings.
Stima Sacco's membership has over the same period increased to 177,260 members at the end of 2022 from  6,886 members. The growth has pushed its annual revenues from 300 million shillings to 7.5 billion shillings. Such monumental growth has been achieved through diligent support from members.
Stima Saccos has remained sound with both excess liquidity and enough reserves to meet and surpass all member needs.
About Post Author