Social Media Demographics in Kenya: Businesses and Influencers Still Get It Wrong
Having a business with no advertisement is like winking at a beautiful girl in total darkness. Marketing is key for…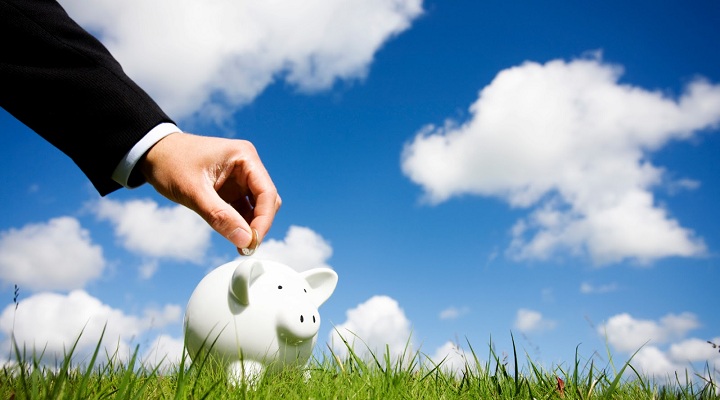 Having a business with no advertisement is like winking at a beautiful girl in total darkness.
Marketing is key for raising awareness about a new product or service, building brand loyalty, as well as trying to influence the purchasing behavior of existing and potential customers. This explains why both public and private sector organizations spend vast sums on marketing every year.
According to Noah Miller, a data analyst, and a social media expert, there are five stages along what he calls the "marketing funnel." These must be satisfied for a marketing process to generate a return on investment. The stages are awareness, engagement, preference, impact, and advocacy. To help in the marketing of their services and products, many Kenyan businesses are increasingly adopting social media marketing.
However, "Many Kenyan companies do not fully grasp the power of social media, how it works, how it fits into their business and the impact it can make," said Mr. Miller who is the Managing Director of Sochin Limited, a communications and data analytics consultancy in Kenya.
Based on the marketing funnel, most Kenyan businesses have stagnated in the first stage, awareness, and they have mistaken this to be the end goal. Most businesses are entrenched in social media hyping and online noise (using trending hashtags in the case of Twitter) without thinking whether or not any impact comes out of it. To most, the social media buzz is a 'complete marketing process' that reaches people across Kenya. But, is it true that the hyping of products and services on social media reaches Kenyans nationally?
According to a piece done by Mr. Miller, The Tyranny of Numbers on Social Media during Kenya's 2017 Elections, Kenyan politicians and businesses are getting it all wrong in marketing their services on social media. Despite the fact that the Communication Authorities of Kenya estimates the Internet penetration in Kenya to be at 90 percent, this seems to not have translated into the usage and distribution of social media across the country. The smartphone adoption rate in Kenya was 44 percent according to statistics by Google Consumer Barometer, but when it comes to social media demographics, the results are completely opposite.
"Facebook Audience insights estimate that 4.3 to 5.1 million users visit the platform monthly and 85 percent are located in Nairobi. Mombasa accounts for 3 percent of users, Eldoret and Nakuru account for 0.9 percent each, and Kisumu occupies the 5th position with the user base of 0.6 percent," writes Mr. Miller in his piece.
With 85 percent of Facebook users being in Nairobi and with a city as large as Kisumu only accounting for 0.6 percent, does this mean that businesses are getting it all wrong? Does this also mean that some areas in Kenya are in a total blackout when it comes to Facebook? This certainly means that businesses must do something different to maximize their experience with Facebook users if they want to truly reach a national audience.
The disparities in terms of demographics are not limited to Facebook. A similar analysis was done by Sochin Limited, which looked at the geo-tagging of 728,074 Twitter posts: 85 percent referenced Nairobi, 6.1 percent Mombasa, 3.8 percent Nakuru, 2.5 percent Kisumu and Uasin Gishu.
Both studies indicate that Facebook and Twitter users are mostly concentrated in Nairobi. If this is true, then what is the impact of the social media hyping of products and services? Nairobi still accounts for a large number of potential customers though it's possible that trending conversations are really among a few influencers. Such limited conversations bypass customers who want engaging and informative content, preferably in a quickly accessible format such as video.
About Post Author