Smiles for Borrowers CBK Retains the Lending Rate at 10 Percent
The Central Bank of Kenya has retained the lending rate for banks at 10 percent following a statement released by…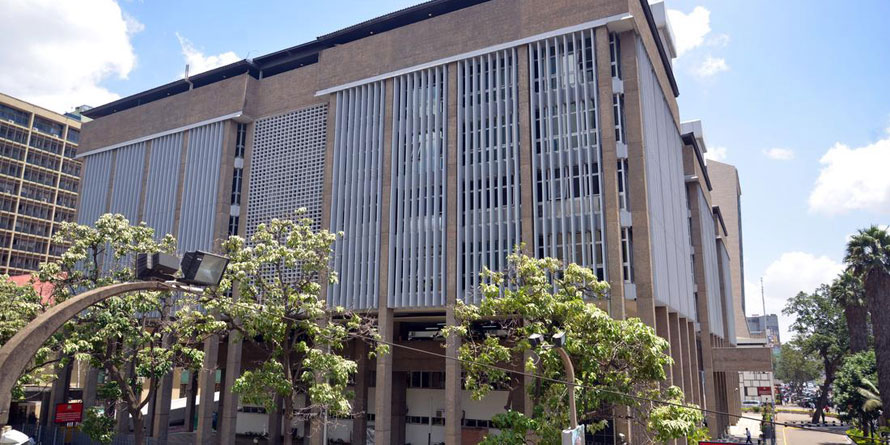 The Central Bank of Kenya has retained the lending rate for banks at 10 percent following a statement released by Monetary Policy Committee (MPC).
According to the MPC's chairman and the governor of the Central Bank of Kenya, the committee decided to retain the rate because the current monetary policy stance had reduced the threat of money-driven inflation.
"The Committee concluded that the current policy stance remains appropriate. The MPC therefore decided to retain the Central Bank Rate (CBR) at 10 per cent in order to continue to anchor inflation expectations," said Dr Njoroge in a statement.
During the month of June, the inflation rate dropped from 11.70 percent in May to 9.21 percent as a result of a relative drop in food and fuel prices.
Concerns ate still, however, being raised of banks' continued refusal to lend to their customers blaming it on the interest capping law. Growth in credit in the private sector fell by 2.1 percent over a period of 12 months to the month of May 2017.
About Post Author